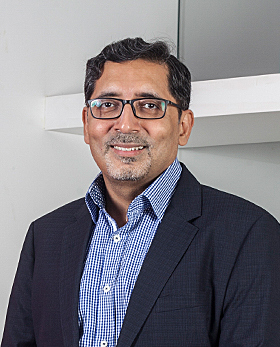 Covid-19: Kirana stores would see a resurgence, says Godrej Consumer CEO
GCPL recently said that the March quarter would be impacted due to the pandemic and lockdown. How fast do you see the situation improving?
We are trying to be as agile as possible and are adapting to the evolving situation. Both distribution and production have been significantly disrupted over the last couple of weeks, and our operations have been curtailed. This is not surprising given the unprecedented nature of the lockdown. The government is aware of the challenges and is working closely with the industry to get the supply chain back on track.
Over the past few days, we have been ramping up production of essential items, but this ramp-up is at a reduced capacity. Our factories are at 20-25 per cent production levels. 60-70 per cent of our depots are open and about 25-30 per cent distributors have the permission to operate.
Source: Business Standard