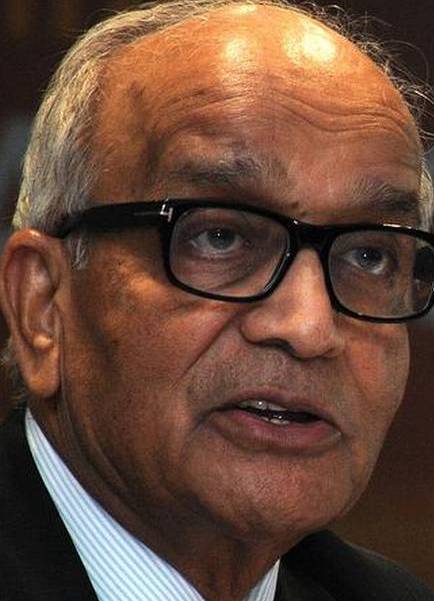 Stimulus needed for quick revival of economy: Maruti's Bhargava
India needs a fiscal stimulus to ride out the crisis caused by covid-19, Maruti Suzuki India Ltd chairman R.C. Bhargava said, as he joined a chorus of business leaders and economists calling for the government to announce a fiscal package to support businesses and create jobs.
Bhargava said that the government should make consumer products more affordable as he hinted at tax cuts on automobiles. He said also that the Suzuki Motor Corp. unit will decide on its future investment plans (capex) after studying the demand for its cars in the future.
India's largest car maker is meanwhile witnessing an increasing number of queries online for its vehicles, Bhargava said, underscoring pent up demand for entry level or affordable hatchbacks in the domestic market.
Source: Livemint