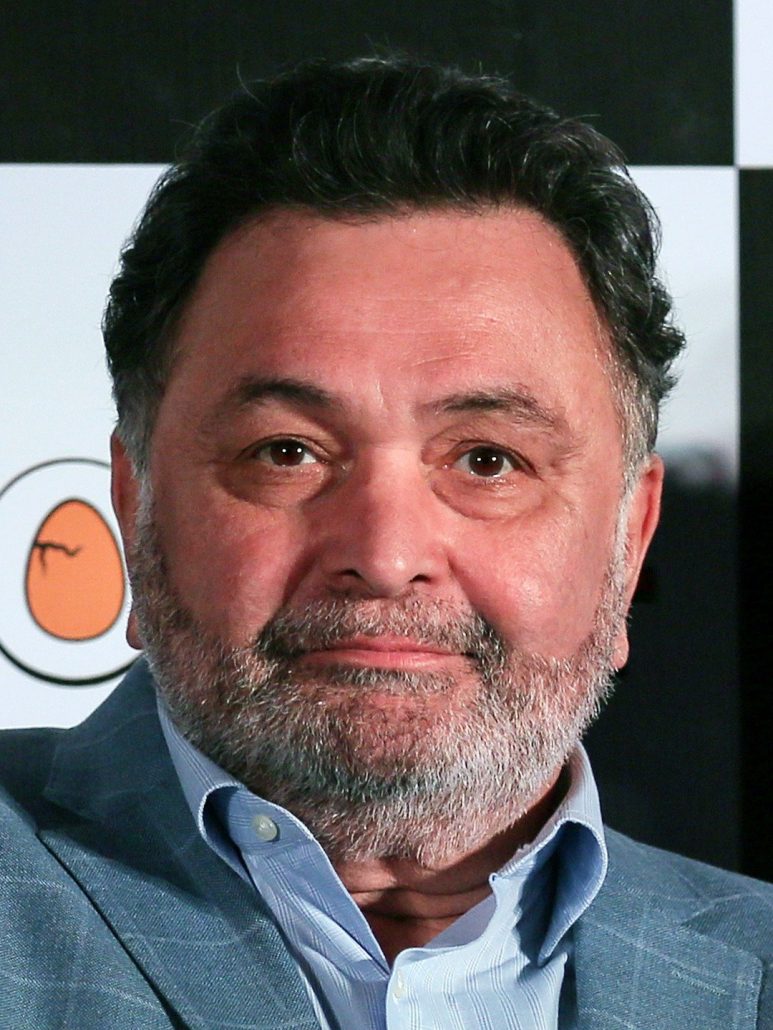 Rishi Kapoor Wants Govt to Open Licensed Liquor Stores Briefly Because People 'Need Some Release'
Three days after blasting a troll who asked if he has stocked up on alcohol, actor Rishi Kapoor has said the government should open up licensed liquor shops for a brief period in the evenings amid lockdown.
Liquor shops are among the business establishments that have been shut during the country-wide 21-day lockdown announced by Prime Minister Narendra Modi. But the Mulk actor is of the opinion that people should have some access to liquor as "Cops,doctors,civilians etc… need some release".
He said, "State governments desperately need the money from the excise. Frustration should not add up with depression."
Source: News18