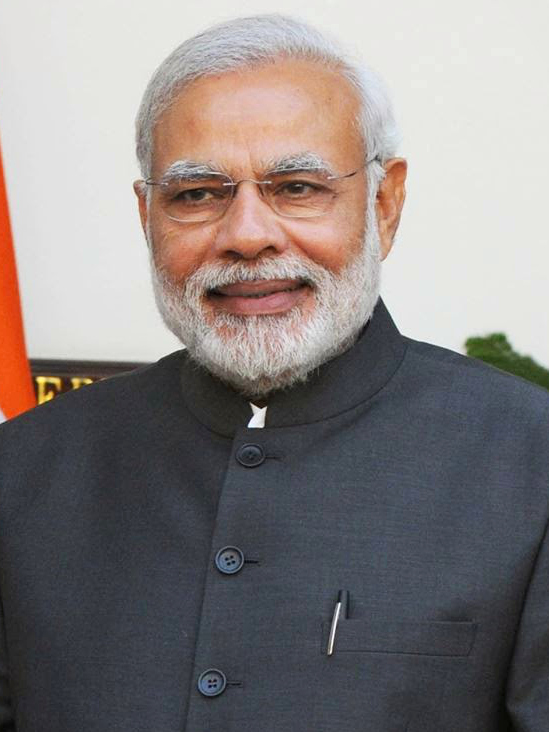 PM Narendra Modi holds video conference with CMs; discusses staggered exit from countrywide COVID-19 lockdown
New Delhi: With just a week to go for the current phase of coronavirus lockdown to end, Prime Minister Narendra Modi, on Monday, held a video conference with chief ministers of various states. PM was seen wearing a white 'gamcha' while addressing the CMs. According to reports, PM discussed strategies for a staggered exit from coronavirus lockdown with CMs.
The conference was attended by Arvind Kejriwal (Delhi), Pinarayi Vijayan (Kerala), Uddhav Thackeray (Maharashtra), EK Palaniswami (Tamil Nadu), Conard Sangma (Meghalaya) Trivendram Singh Rawat (Uttarakhand) and Adityanath (Uttar Pradesh).
Source: Times Now News