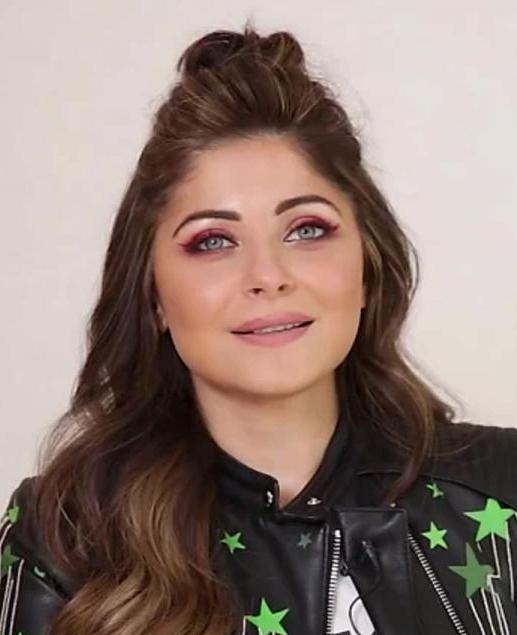 Kanika Kapoor booked for negligence after leaving a trail of quarantined VIPs
The Lucknow police lodged an FIR against Bollywood singer Kanika Kapoor for alleged negligence in compliance of necessary directives to safeguard against the spread of deadly Coronavirus disease post her return from London earlier this month.
She tested covid-19 positive on Friday and left a chain of VIPs behind who had either put themselves on self-isolation or earmarked for monitoring by the administration.
Lucknow Commissioner of Police, Sujeet Pandey confirmed that an FIR was lodged at Sarojini Nagar police station under Indian Penal Code section 188, 269, 270 on the complaint of Chief Medical Officer, Lucknow.
Source: Hindustan Times