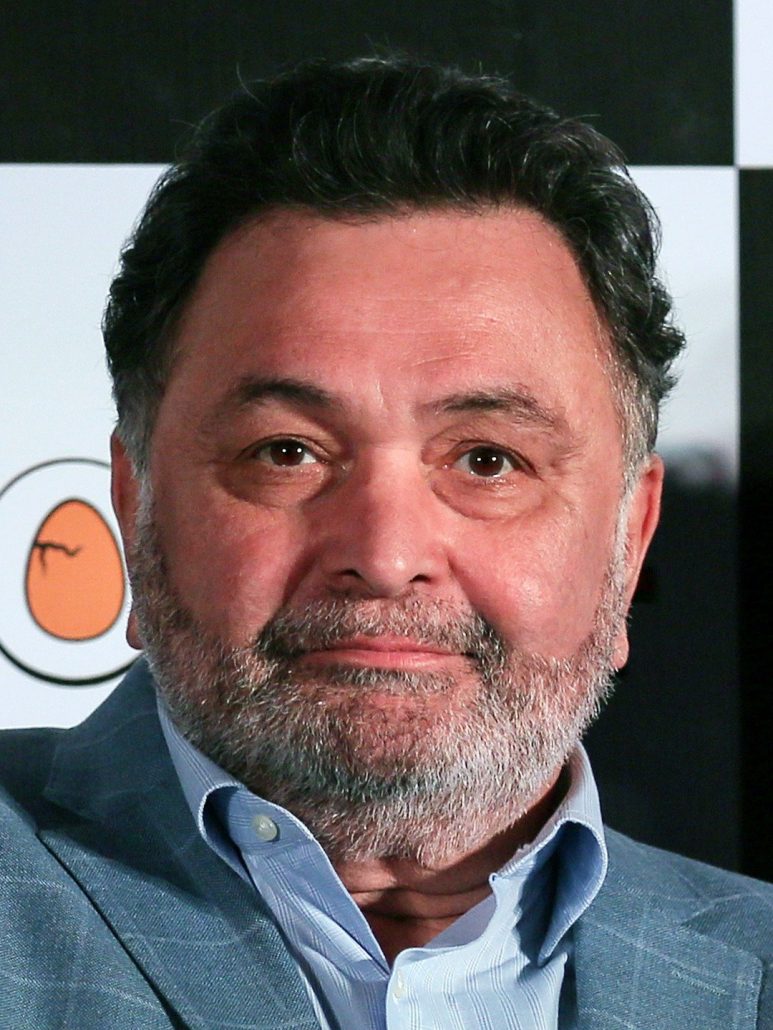 Coronavirus outbreak: Rishi Kapoor concerned about Pakistani citizens, says 'once we were one. We are concerned too'
This is not a time to hold on to ego. Rather this is the time when we should all come together to fight a bigger threat that looms large in the form of coronavirus, feels veteran Bollywood actor Rishi Kapoor. The actor took to social media to express his concern for the citizens of Pakistan.
"With all due respect, Pakistan Prime Minister Imran Khan should also advice his country to take adequate precautions. People of Pakistan are also dear to us. Once we were one. We are concerned too. This is a global crisis. No ego matter this. We love you guys. Humanity zindabad!" Kapoor tweeted.
Source: Hindustan Times