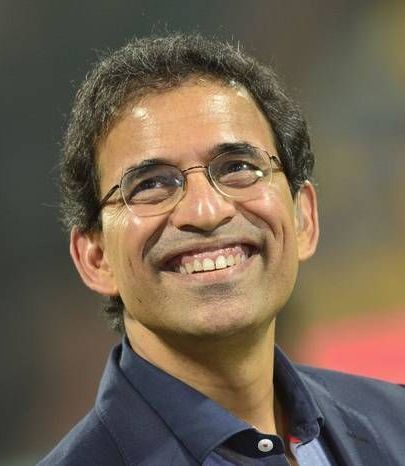 My Gut Feel is Dhoni's India Ambitions Might be Over: Harsha Bhogle
New Delhi: With uncertainty looming over the upcoming edition of the Indian Premier League, celebrated cricket commentator Harsha Bhogle feels it might be the end of the road for M.S. Dhoni as far as his ambitions of playing for India are concerned.
"My gut feel is that his (Dhoni's) India ambitions might be over. I don't think Dhoni would have been looking to September-October for the T20 World Cup. Maybe if he just had a great IPL but my gut feel is that was beyond him," Bhogle said while speaking on Cricbuzz podcast.
The IPL, which had already been postponed to April 15, could be cancelled after India went into a 21-day lockdown from March 25 to fight the coronavirus pandemic.
Source: Cricket Next