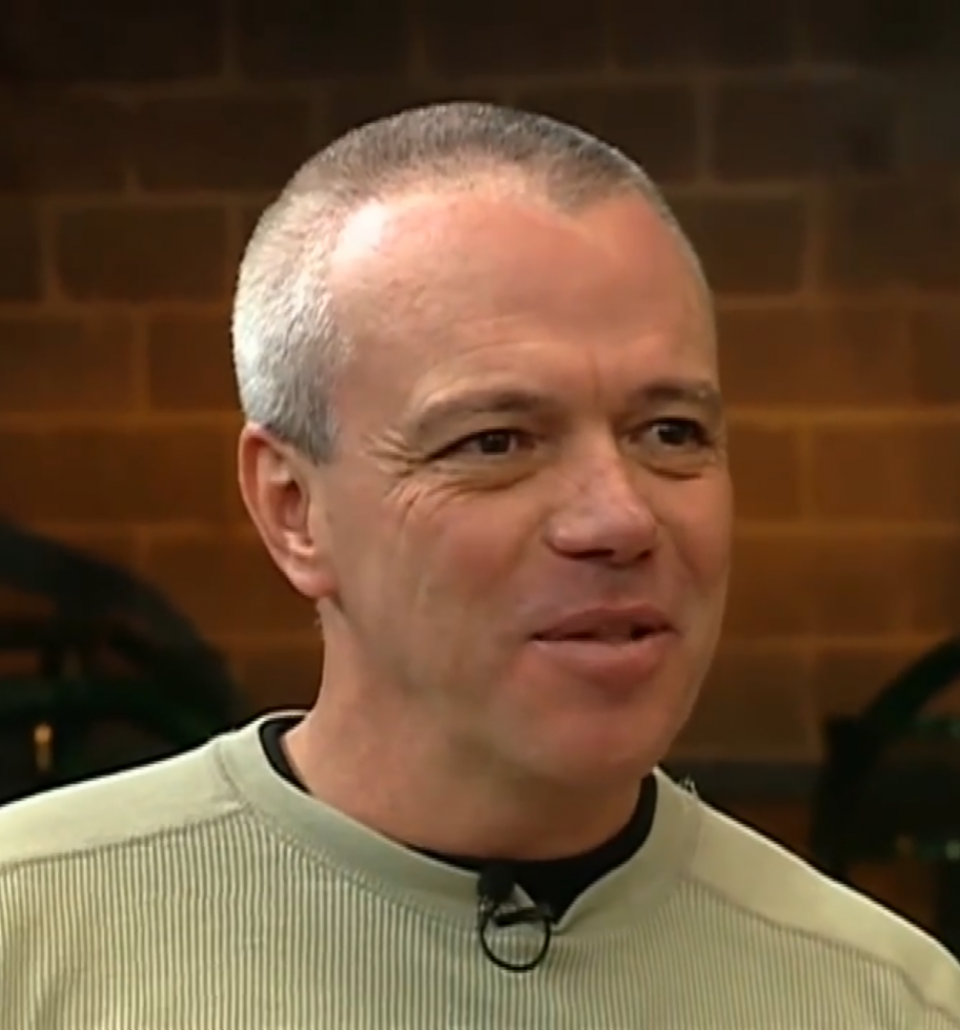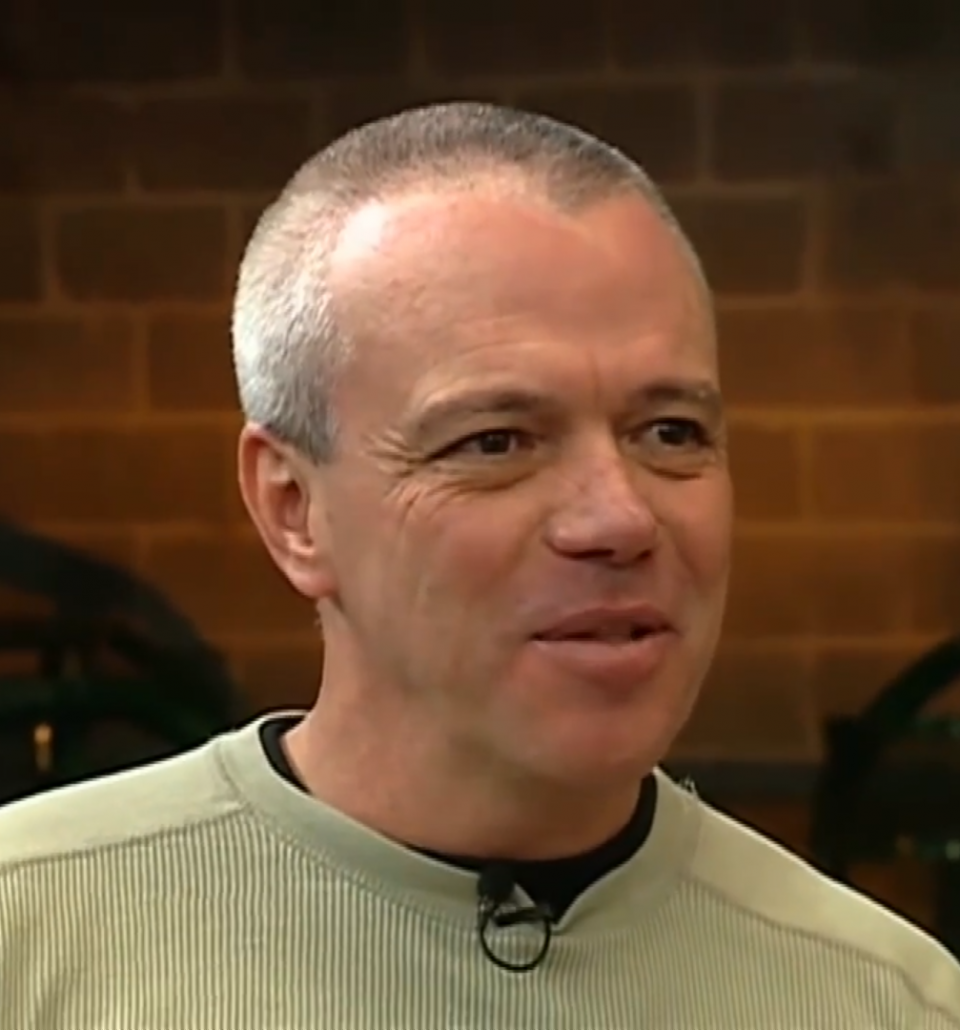 Jhon Jairo Velásquez, 57, Dies; Escobar Henchman Turned YouTube Star
Jhon Jairo Velásquez, a former member of the Medellín drug cartel who boasted of committing hundreds of murders on behalf of the drug lord Pablo Escobar, and who parlayed his criminal past into a popular YouTube channel, books and a movie, died on Thursday in Bogotá, Colombia. He was 57.
His death was announced by Colombia's National Penitentiary and Prison Institute. Imprisoned on charges of extortion in 2018, he had been hospitalized since Dec. 31 with late-stage stomach cancer.
Source: The New York Times