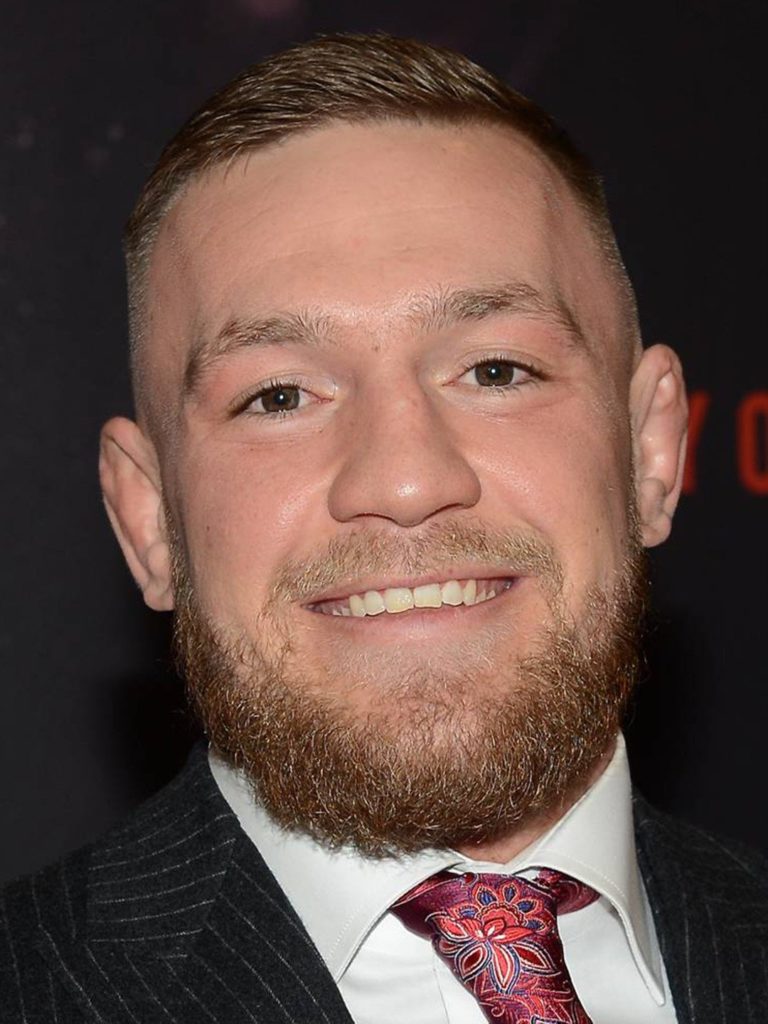 Conor McGregor Makes Huge Announcements Ahead of His UFC Return
Ever since the fight between Conor McGregor and Donald Cerrone has been made official, Conor has faced a lot of criticism for not taking the fight with Justin Gaethje. And it did not make things any better when Dana White announced that Conor will be fighting for the title if he gets past Donald Cerrone at UFC 246.
Now, this does not make sense as Justin Gaethje has three first-round finishes from his last three fights. He also has a win over Cerrone who is the next opponent of Conor McGregor. On the other hand, Conor won his last fight against Eddie Alvarez back in UFC 205. Hence it was speculated that Conor was picking an easy fight for his return and UFC was favoring him by guaranteeing him a title shot after UFC 246. However, nothing could be further from the truth.
Source: Essentially Sports