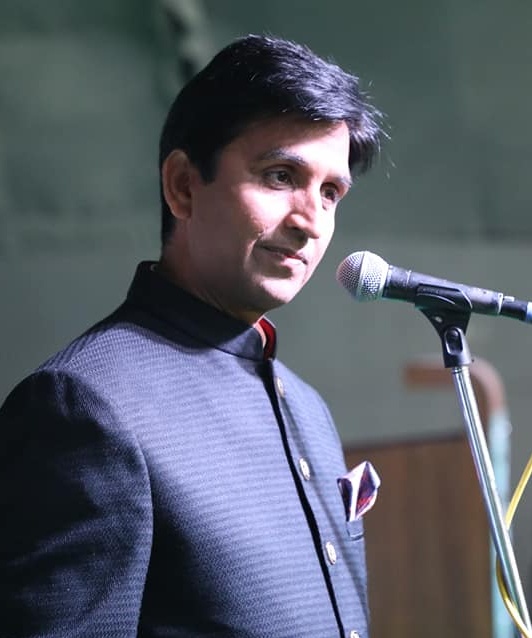 'What is guarantee Pakistan won't send spies as Hindus?' tweets Kejriwal, gets a witty reply from Kumar Vishwas
Arvind Kejriwal vs Kumar Vishwas: Assembly elections in Delhi are round the corner and Delhi Chief Minister Arvind Kejriwal is leaving no stones unturned to target the main rival Bharatiya Janata Party (BJP). Raising suspicion over the Citizenship (Amendment) Act, Kejriwal asked what's the guarantee that Pakistan won't send spies as 'Hindus' to seek asylum in India? Kejriwal's remark was used by his former Aam Aadmi Party (AAP) colleague Kumar Vishwas to question the Delhi CM's habit of raising unnecessary questions.
"Fir saboot chaiye? Yu na sudhrey (Need proof again…won't mend his ways)," Kumar Vishwas said in his tweet. The poet-turned-politician apparently referred to Kejriwal's remark questioning the Surgical Strikes conducted by the Indian Army across the Line of Control in Pakistan occupied Kashmir (PoK) in September 2016.
Source: Financial Express