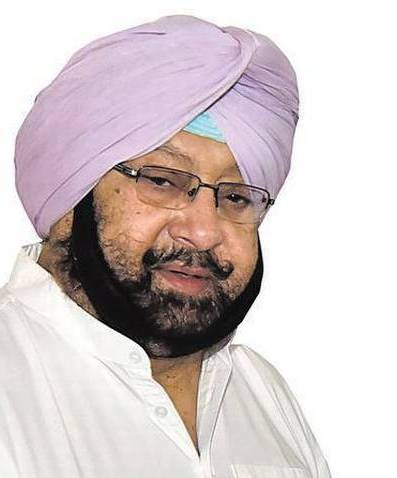 Dealing With COVID-19 is Like Fighting a War With an Unknown Enemy, Says Punjab CM Amarinder Singh
Punjab Chief Minister Amarinder Singh says dealing with COVID-19 is like "fighting a war" wherein an "unknown enemy" is making the battle more complicated and challenging every day.
Underlining the state's resolve to tide over the crisis, he says his government is leaving no stone unturned in procuring adequate life-saving equipment, including ventilators, PPE kits, N-95 masks and expanding bed capacity of isolation wards. The northern state has reported 79 coronavirus cases and seven deaths till Tuesday morning.
In an e-mail interview to PTI, Singh says the large number of non-resident Indian (NRI) population in the state makes it more vulnerable to the deadly disease.
Source: News18