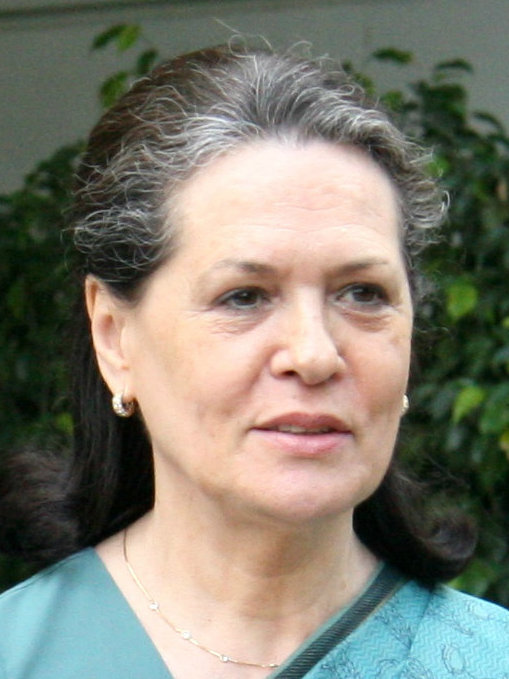 In 5-point letter, Sonia Gandhi asks PM Modi to go into austerity mode
Congress president Sonia Gandhi on Tuesday wrote a letter to Prime Minister Narendra Modi, providing 5 strategies to deal with coronavirus illness Covid-19.
She additionally requested the Prime Minister to droop Rs 20,000 crore central vista beautification and building venture forthwith. "Austerity measures which can be used to divert much needed funds to fight against Covid-19 are need of the hour," the Congress president has mentioned in her letter.
Source: News Clicks