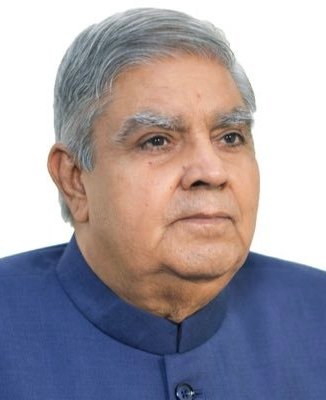 West Bengal Governor appeals to Mamata Banerjee to take pay cut
West Bengal Governor Jagdeep Dhankhar has urged chief minister Mamata Banerjee, her council of ministers and the members of legislative assembly (MLAs) to take a pay cut for a year to help the Central government's bid to tackle the coronavirus disease (Covid-19) outbreak.
"APPEAL MLAs and Ministers in WEST BENGAL @MamataOfficial to take 30% pay cut for a year to boost govt's Covid-19 efforts," Dhankhar tweeted early in the morning on Tuesday.
He also highlighted the fact that President Ram Nath Kovind, governors, Prime Minister Narendra Modi and his council of ministers have already taken a pay cut.
Source: Hindustan Times