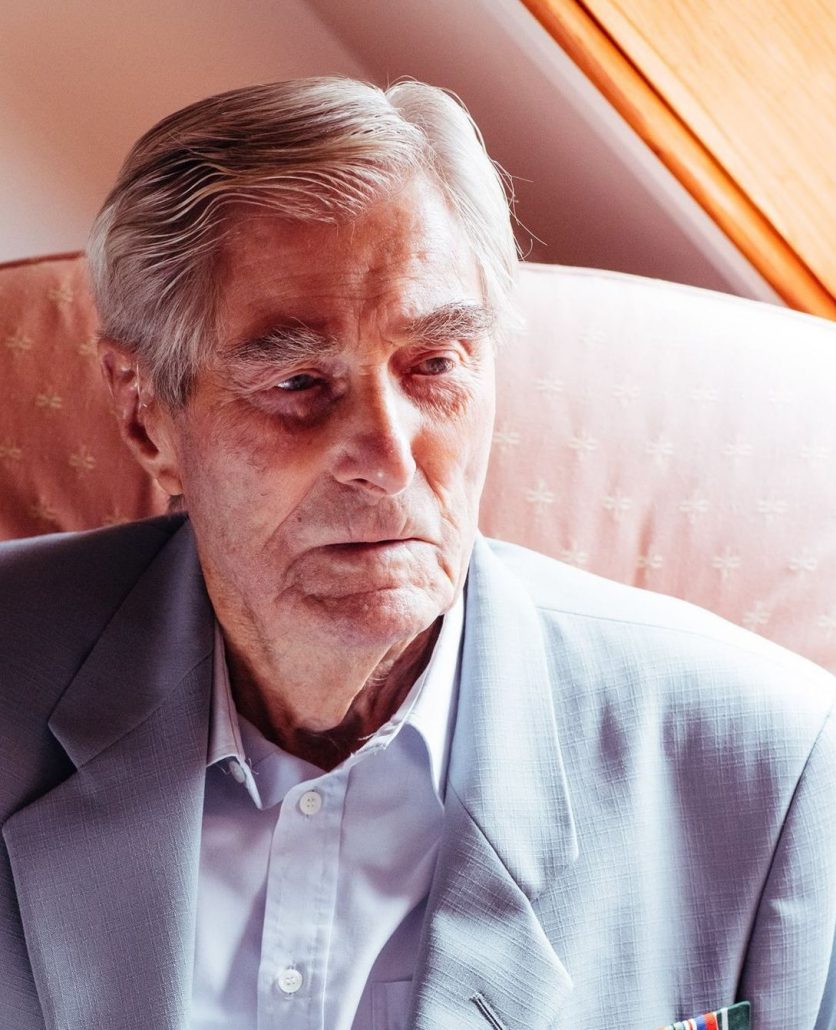 Paul Farnes, Last R.A.F. Ace of Battle of Britain, Dies at 101
Paul Farnes, a Royal Air Force fighter pilot and the last surviving R.A.F. ace of the Battle of Britain, in which he shot down six German aircraft and damaged a half-dozen more, died on Jan. 28 in West Sussex, England. He was 101.
His death was announced by the Battle of Britain Memorial Trust.
Mr. Farnes was one of the last survivors of the nearly 3,000 airmen called "The Few," a nickname inspired by Prime Minister Winston Churchill's tribute to them in August 1940 while the campaign, begun in July, raged on.
Source: The New York Times