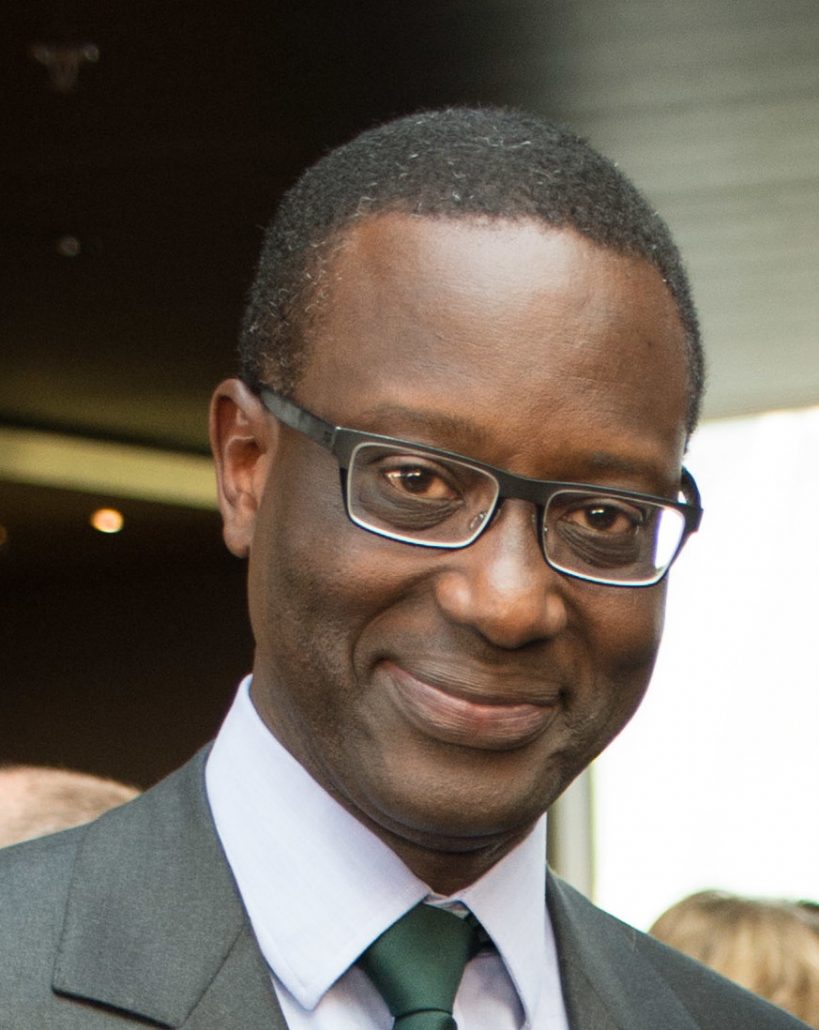 Credit Suisse CEO Tidjane Thiam toppled by espionage scandal
ZURICH : Tidjane Thiam has quit as Credit Suisse chief executive after a spying scandal that has hit the reputation of one of Europe's largest banks and shocked Switzerland's financial community.
Thomas Gottstein, who is head of the Swiss business at Credit Suisse, will take over from Thiam, the Zurich-based lender said on Friday. His departure ends a conflict with Chairman Urs Rohner after revelations that the bank had snooped on former executives raised questions over its culture.
Source: Livemint