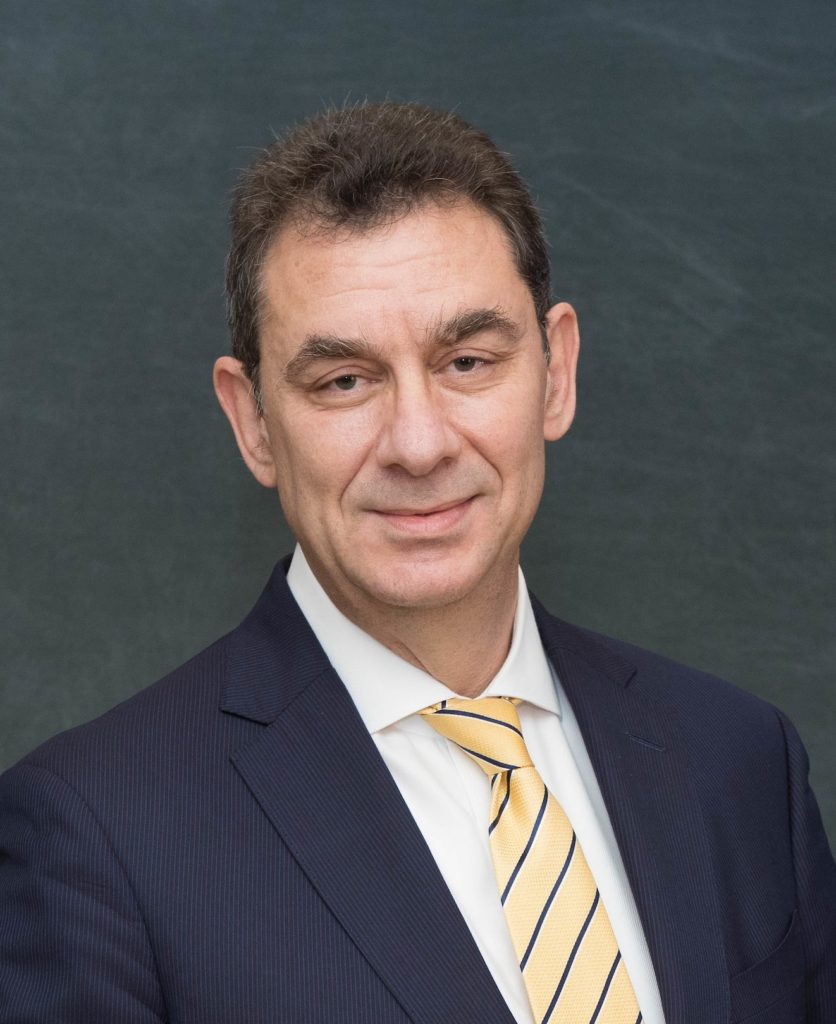 Covid-19 Vaccine Could Be Ready By October End, Claims Pharma Major Pfizer's CEO
Global pharmaceutical major Pfizer believes that a vaccine to prevent Covid-19 could be ready by the end of October, the company's CEO Albert Bourla said.
Pfizer is conducting clinical trials in the US and Europe for the BNT162 vaccine programme to prevent Covid-19 in collaboration with German mRNA company BioNTech.
Bourla made the comments while participating at a virtual event organised by the International Federation of Pharmaceutical Manufacturers & Associations (IFPMA) this week.
"If things go well and the stars are aligned, we will have enough evidence of safety and efficacy for us to feel comfortable, for the FDA (US Food and Drug Administration) to feel comfortable, and for the EMA (European Medicines Agency) to feel comfortable, to have a vaccine around the end of October," Bourla was quoted as saying at the event by FierceBiotech.
Source: Swarajya