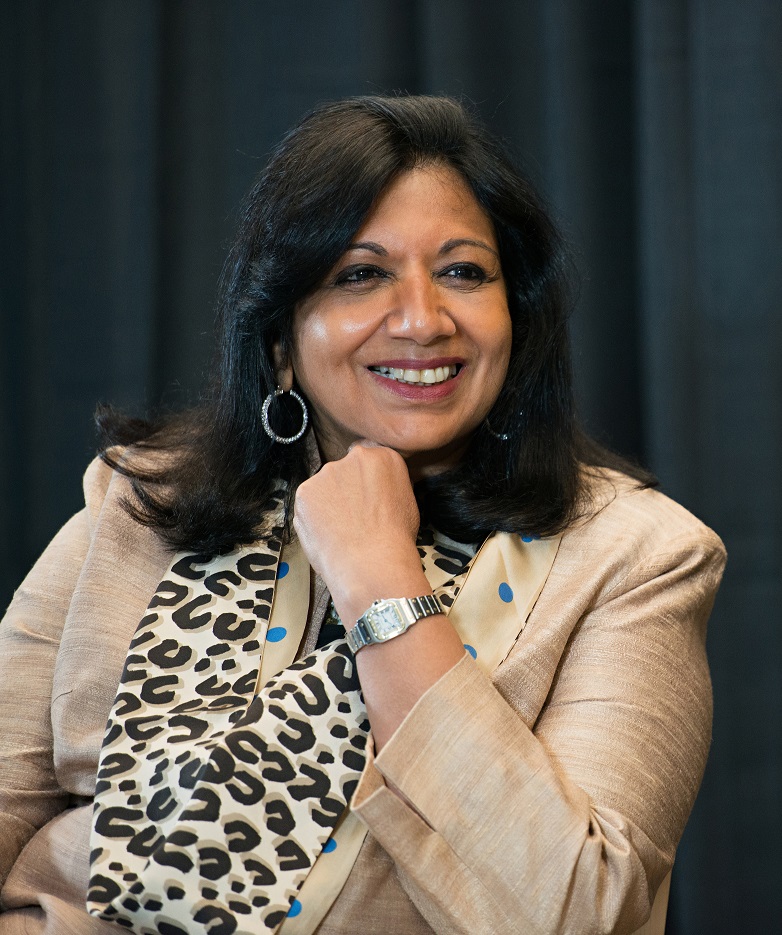 Vaccine to prevent Covid-19 will take long time to be ready: Kiran Mazumdar-Shaw
A safe Vaccine to prevent COVID-19 could take a very long time to be ready, so there is a need to deal with the pandemic for next few years and invest more in healthcare, Biocon Executive Chairperson Kiran Mazumdar-Shaw said on Saturday.
She was speaking in a webinar on 'Pharma and Healthcare's New Normal: Engaging With Customers in Uncertain Times; Business Model Post-COVID-19', organised by CorpGini.
"…We believe that it will take a very long time before you can actually have a safe vaccine that can be accessible to the entire country. We must understand that vaccine development is a very complex process. Shortest time taken for any vaccine is not less than 4 years," Mazumdar-Shaw said.
Source: Hindustan Times