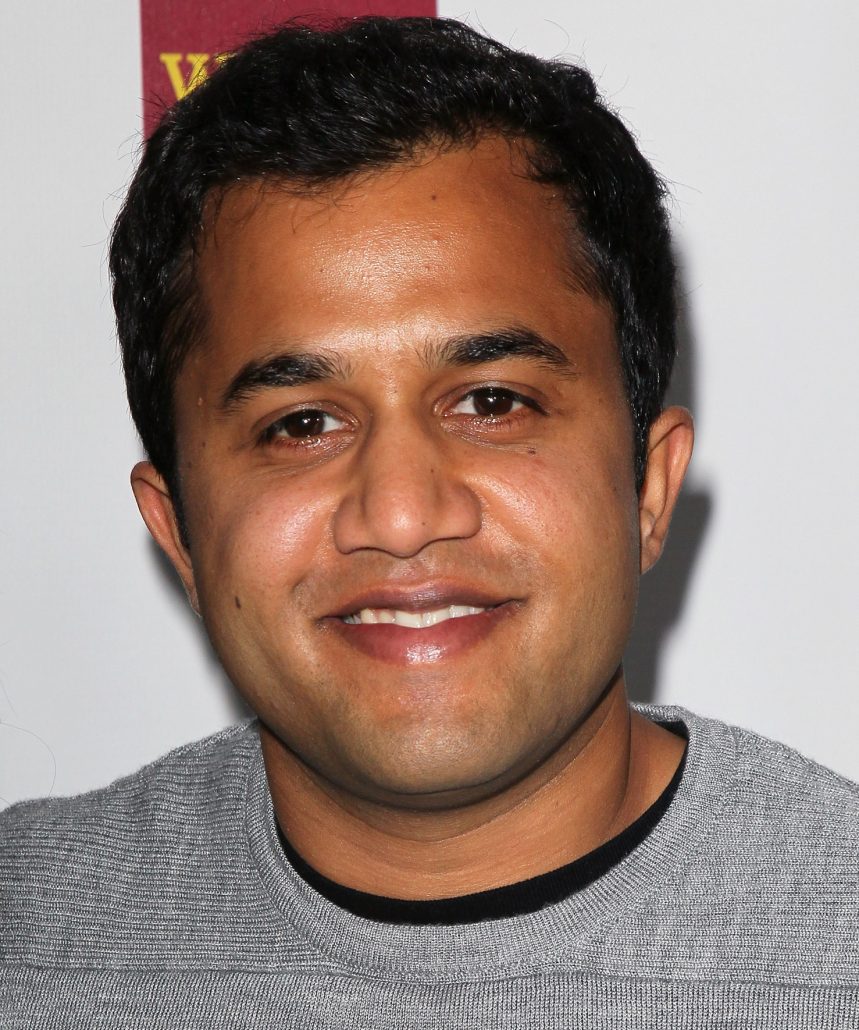 Omi Vaidya on life in lockdown in Washington DC: This country is run by capitalism, people in power more focused on money than lives
Actor Omi Vaidya's opening statement, talking to us from Washington, DC where he lives, is "I am okay. We are all alive!" Describing the situation there in the current Covid-19 pandemic, he says it's not great.
"It's not a lockdown like in India, which it should be. It's starting to open up here, because this country is run by capitalism, so people in power are a little bit more focused on making money, than lives sometimes. But it's okay, there are only a couple of big hotspots — DC, New York, LA, there the rates are still high of cases. Luckily, these are also the places where professional and intelligent people live, so most are following rules," he tells us. 
Source: Hindustan Times