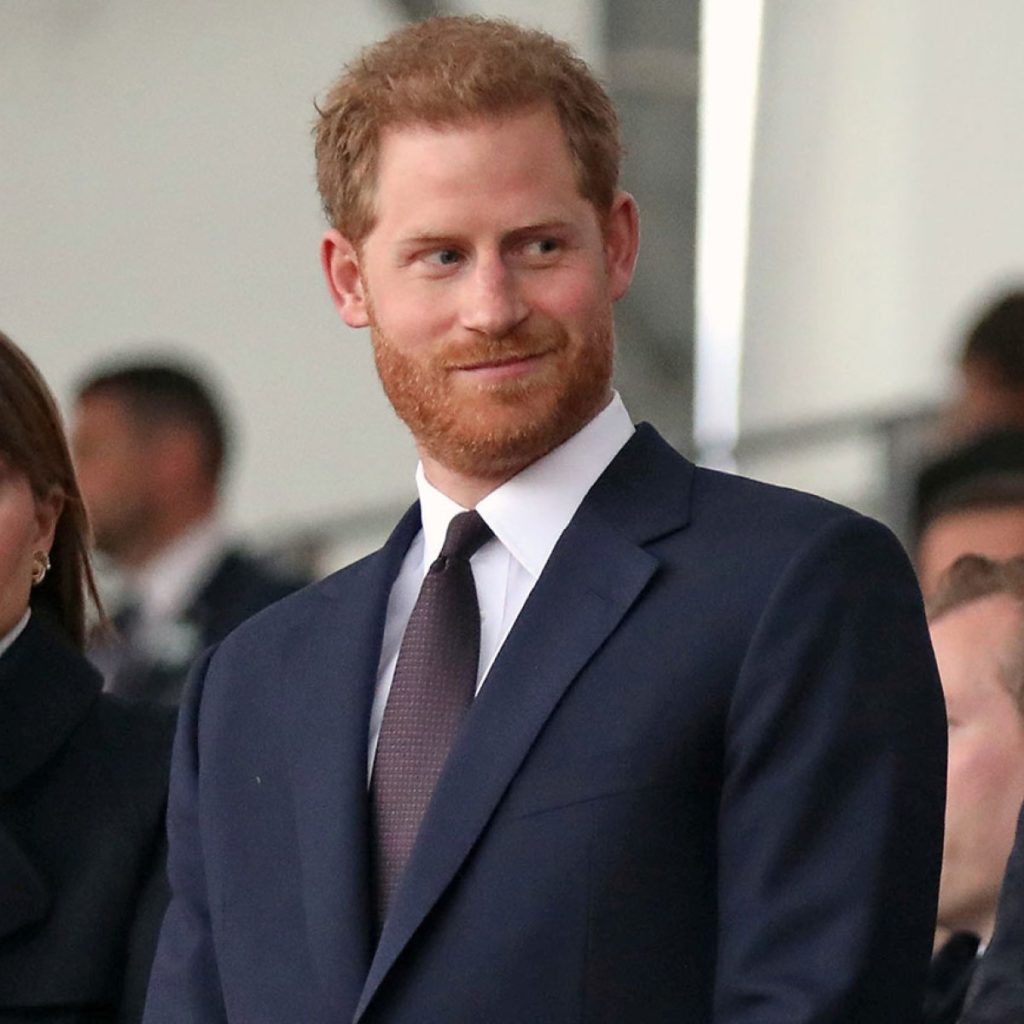 Burger King offers Prince Harry part time job, has people in splits
After Prince Harry and Meghan Markle announced they will be stepping back as 'senior members of the royal family' and be 'financially independent', some brands have attempted to give it a humourous twist on social media, sometimes with disastrous results. The latest to do so is Amercian fast food chain Burger King, that offered the Duke of Sussex a "part-time" job.
"If you're looking for a job, we have a new crown for you," read one an ad from the chain.
Source: The Indian Express