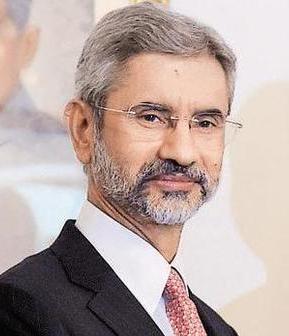 India Has Not Closed Its Doors on World's Largest Free Trade Agreement RCEP, Says S Jaishankar
New Delhi: India has not closed its doors on the Regional Comprehensive Economic Partnership (RCEP) and will carry out a cost-benefit analysis to evaluate its merit, External Affairs Minister S Jaishankar said on Wednesday.
In his address at the Raisina Dialogue, Jaishankar said India pulled out of the RCEP as the offer made by countries of the bloc did not match India's expectations.
"Where RCEP is concerned, we have to look at cost and benefit. We will evaluate RCEP on its economic and trade merit. We have not closed our mind to it," he said.
On whether India will join it, Jaishankar said the ball was in the court of the member countries of the RCEP.
Source: News18.com