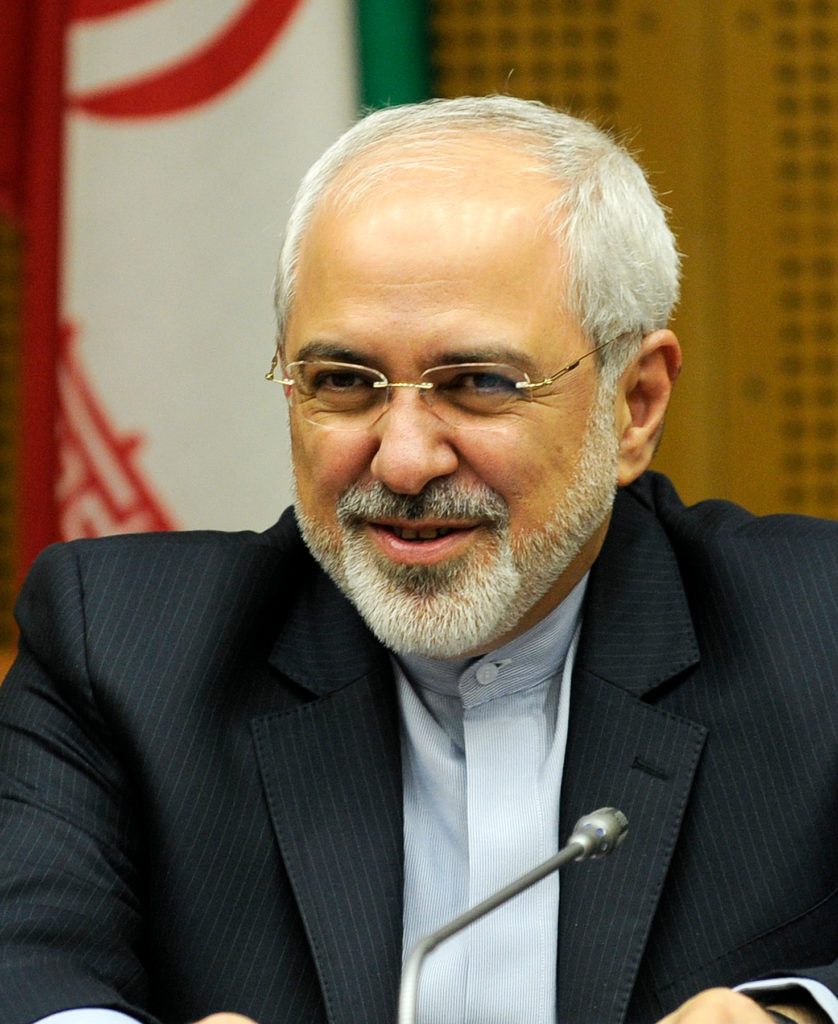 Recreate alliance against ISIS: Javad Zarif
The fight against the Islamic State suffered a setback with the assassination of General Qassem Soleimani, said the Iranian Foreign Minister Javad Zarif on Wednesday. Addressing the annual Raisina Dialogue, the visiting minister said the Islamic State's fighters are located near India and Iran and both countries should recreate the anti-ISIS alliance.
"General Soleimani was the single most important challenger to Daesh. The fight against Daesh suffered a big setback with his assassination. There are two persons who are celebrating the assassination of General Soleimani, – President Trump and Daesh (Islamic State)," said Mr. Zarif highlighting that the death of General Soleimani has affected the front against the ISIS. 
Source: The Hindu