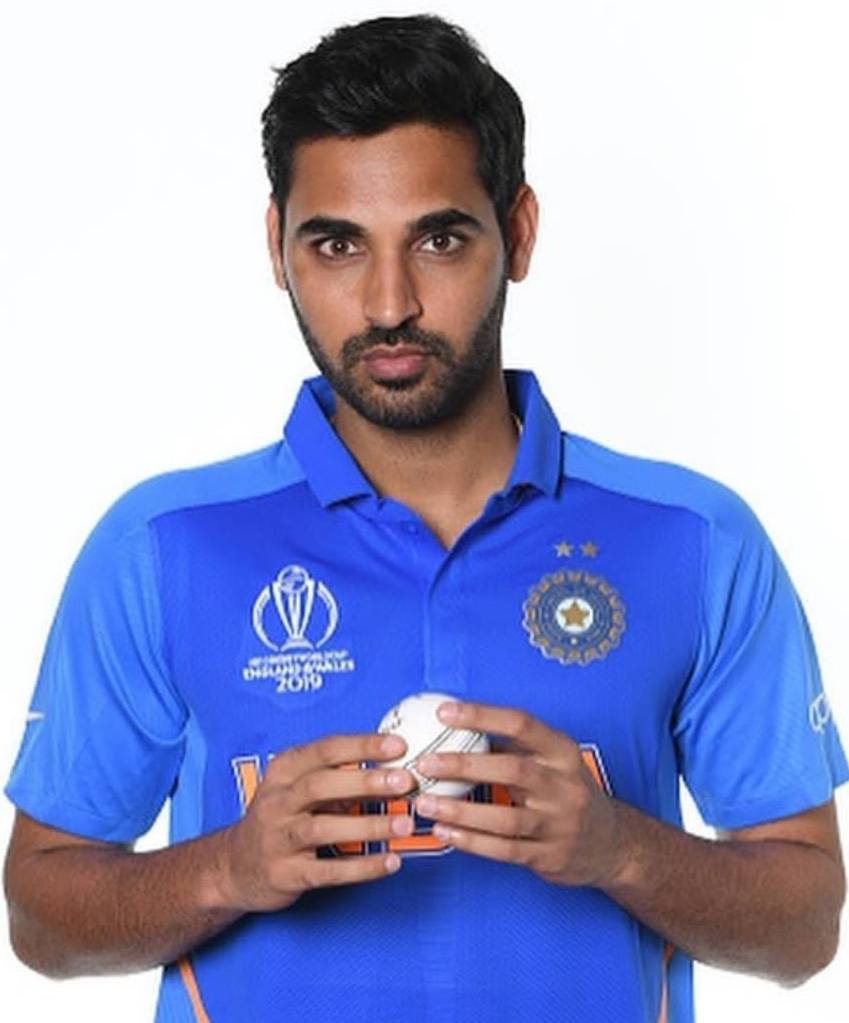 'Everything in my life started after I bowled Sachin Tendulkar out': Bhuvneshwar Kumar on the game-changing event in his career
From a stubborn teenager who rebelled when his parents didn't want him to focus on cricket at the cost of his studies, Bhuvneshwar Kumar has undoubtedly come a long way.
As one of India's most reliable pace bowlers, Kumar has everything going for him today. But this wasn't always the case as Kumar reveals in a tell-all webisode of Cricbuzz's new show, Spicy Pitch.

Kumar started his cricketing journey like any other young Indian— playing gully cricket in his hallway and the neighbourhood parks. But by the time he was 12-13 years old, Kumar had decided he wanted to play red-ball cricket at a proper stadium.
Source: The Cricket Times