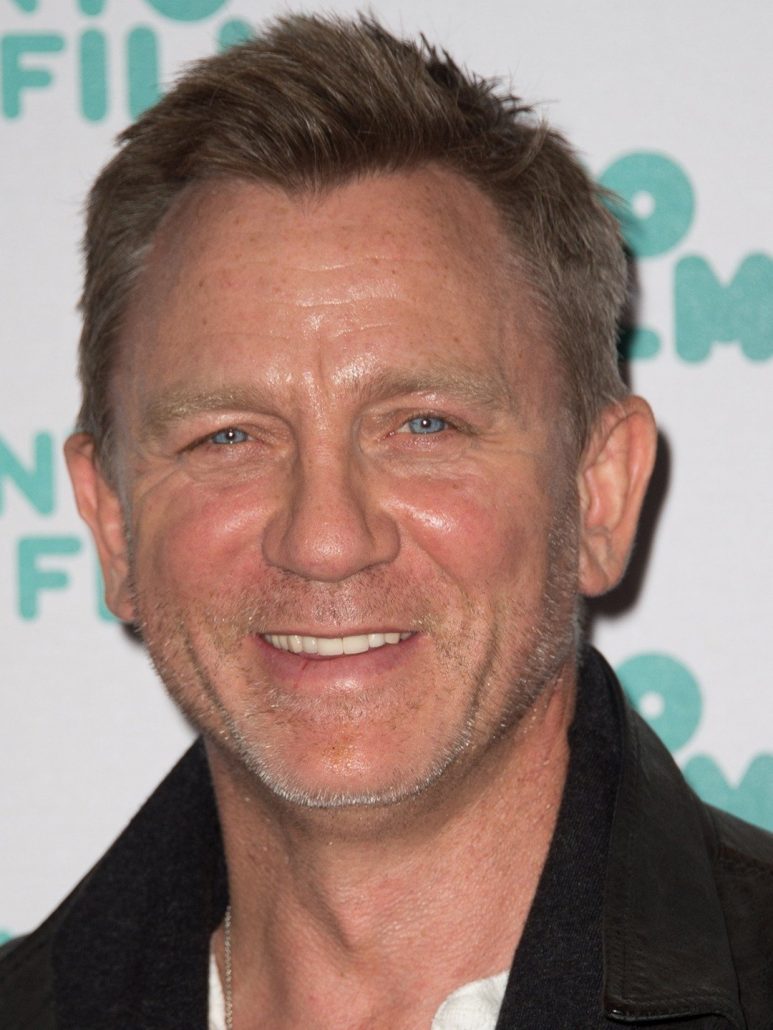 James Bond's Daniel Craig won't leave his fortune to children after he dies
Hollywood star Daniel Craig won't be leaving his fortune to his children, saying he plans to live life large and then leave what's left to charity.
Craig, who has an estimated $145 million fortune, won't be giving his children hand-outs, saying his philosophy is to "get rid of it or give it away before you go", reports aceshowbiz.com.
The 52-year-old told Saga magazine: "I don't want to leave great sums to the next generation. I think inheritance is quite distasteful."
Craig has a 28-year-old daughter from his marriage to former-wife Fiona Loudon and a young child with his current partner, actress Rachel Weisz.
Source: India Today