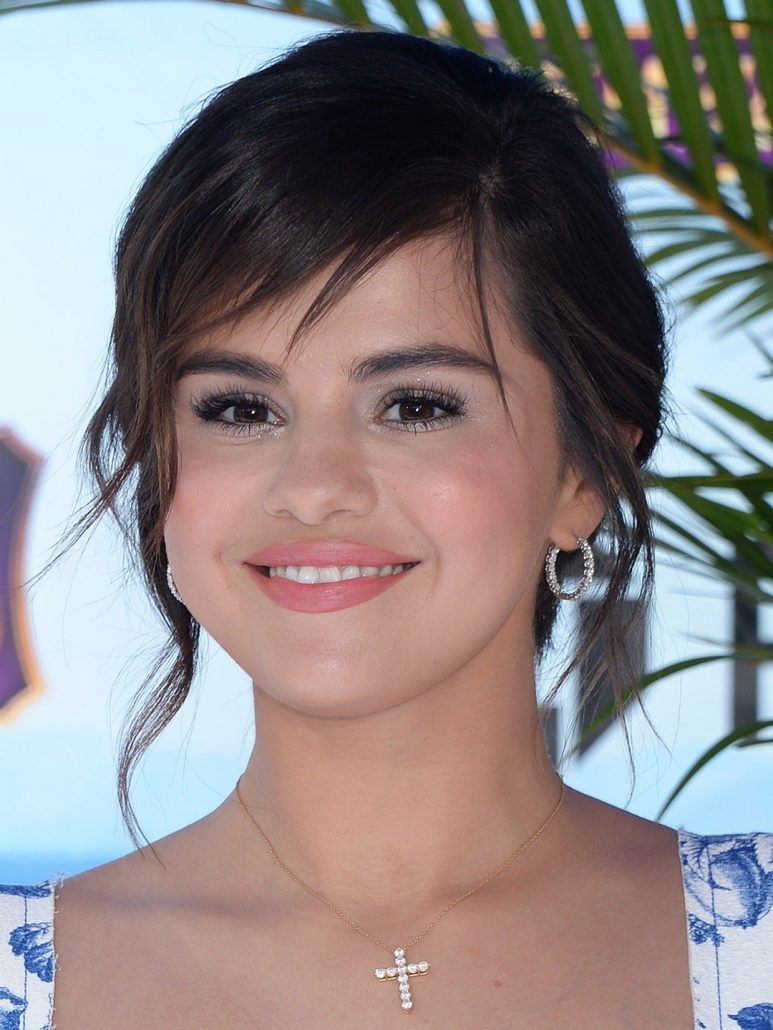 Selena Gomez sues fashion game for 'using face'
The Clothes Forever Styling Game app lets players dress celebrity avatars that resemble stars such as the Kardashians, Adele and Gomez.
But Gomez's legal action calls it "reprehensible" and a "gross violation" of her publicity rights.
And it asks for a jury trial to hear the case.
The app store describes Clothes Forever as the "hottest new fashion game".
"Kardashian, Gigi, Beyonce, Taylor and more will be dropping by and asking for your fashion advice," it says.
And as well as dressing up celebrities, players can "dump sexy hunks like Leo, Justin, Zac or Messi".
Source: BBC