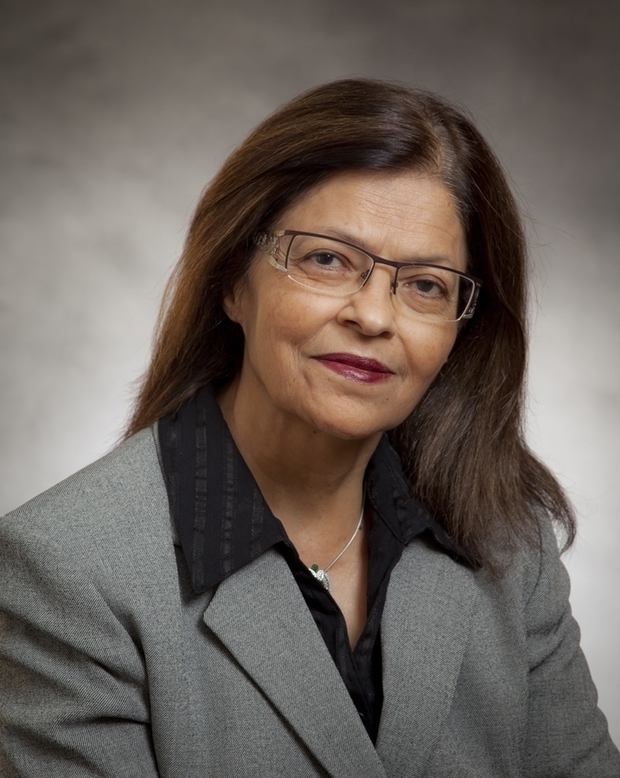 JP Morgan's Kalpana Morparia set to retire
Kalpana Morparia (pictured), chairman of JP Morgan South Asia and South East Asia, plans to hang up her boots by early next year. Leo Puri, former chief executive officer (CEO) of UTI Mutual Fund, will replace her.
The global banking major said in a statement Morparia, 72, had expressed her desire to retire, but agreed to stay until Q1 2021. She would oversee the smooth transition of her India, and South and South East Asia responsibilities, it said.
Murali Maiya will become the new CEO for South and South East Asia, and will report to Filippo Gori, CEO, Asia-Pacific. Madhav Kalyan, CEO of JPMorgan Chase, India, will become senior country officer for India from Q1 2021.
Source: Business Standard