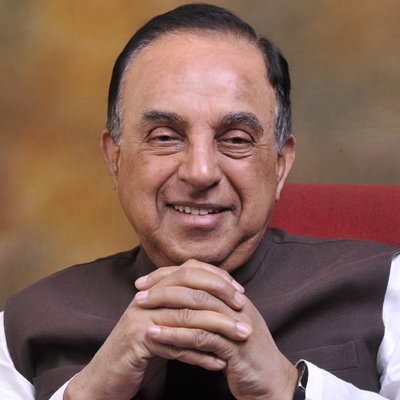 Subramanian Swamy Asks BJP to Rename Victoria Memorial, Draws Flak from Bengal Political Circles
Kolkata: BJP's Rajya Sabha MP Subramanian Swamy's suggestion to rename the iconic Victoria Memorial in Kolkata after Rani Lakshmi Bai (Queen of Jhansi) invited ire from political leaders in Bengal on Monday.
Swamy in his tweet wrote, "I welcome Namo's (Narendra Modi) statement in Kolkata that History, as we know, should be reviewed. He should implement that statement by re-naming Victoria Memorial as Rani Jhansi Smarak Mahal. Queen Victoria took over India after the betrayal of Rani Jhansi in 1857 and looted India for 90 years".
Source: News18.com