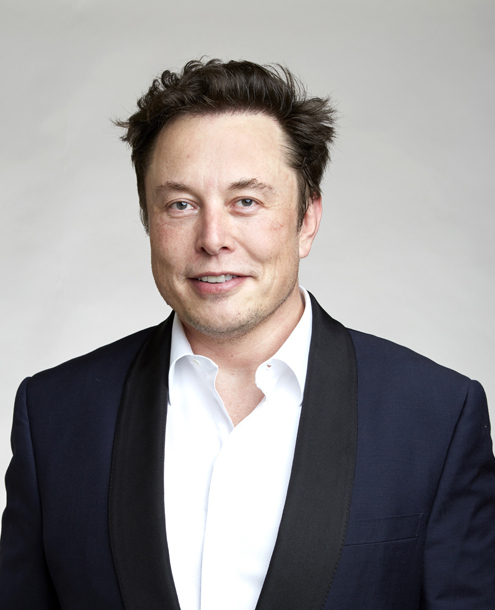 Elon Musk nears record-breaking $346 million payday as Tesla share surges
SAN FRANCISCO: Tesla Inc Chief Executive Elon Musk is coming close to earning the first $346 million tranche of options in a record-breaking pay package, after the electric vehicle maker's stock more than doubled in the last three months.
Shares of Tesla surged 9% to a record high on Monday. They need to rise another 6% to put Tesla's stock market value at $100 billion and then be sustained at that level for both a one-month and six-month average in order to trigger the vesting of the first of 12 tranches of options granted to Musk to buy Tesla stock.
Source: Livemint