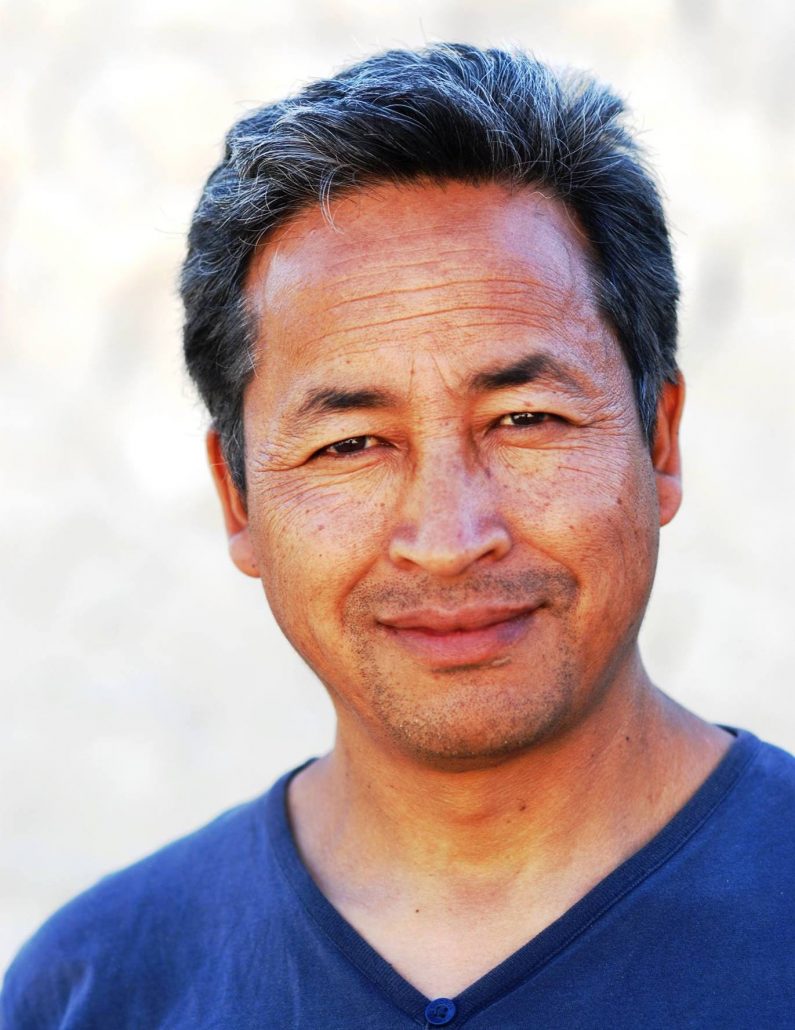 Sonam Wangchuk, the man who inspired 3 Idiots movie, wants Indians to defeat China through wallet power
Sonam Wangchuk, the man who inspired Vidhu Vinod Chopra's 3 Idiots, has taken upon himself to advice Indians on how to win a war against China on two fronts, first, through Army and second, through people's boycott of Chinese companies.
Wangchuk, an engineer turned education reformer, is asking people to boycott everything made by China. "Give up all Chinese software in a week, all Chinese hardware in a year," he said, adding that the boycott should be turned into a people's movement against China's increasing aggression.
"On one hand, our soldiers are fighting them and on the other hand, we buy Chinese hardware and use software like the TikTok app, we give them business worth crores so they can arm their soldiers to fight against us," Wangchuk said.
Source: Livemint