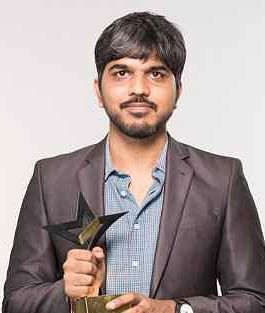 Swiggy co-founder Rahul Jaimini resigns, to join Pesto Tech
BENGALURU: Swiggy co-founder and chief technology officer Rahul Jaimini has left the online conveyance unicorn and will join Pesto Tech, a lifelong quickening agent startup, as a prime supporter.
Jaimini will keep on being an investor and board individual from Swiggy.
Jaimin's job, including stage building, investigation, IT and labs, will be realigned to Dale Vaz, head of designing and information science at Swiggy, who has been with the organization for near two years.
Source: Livemint