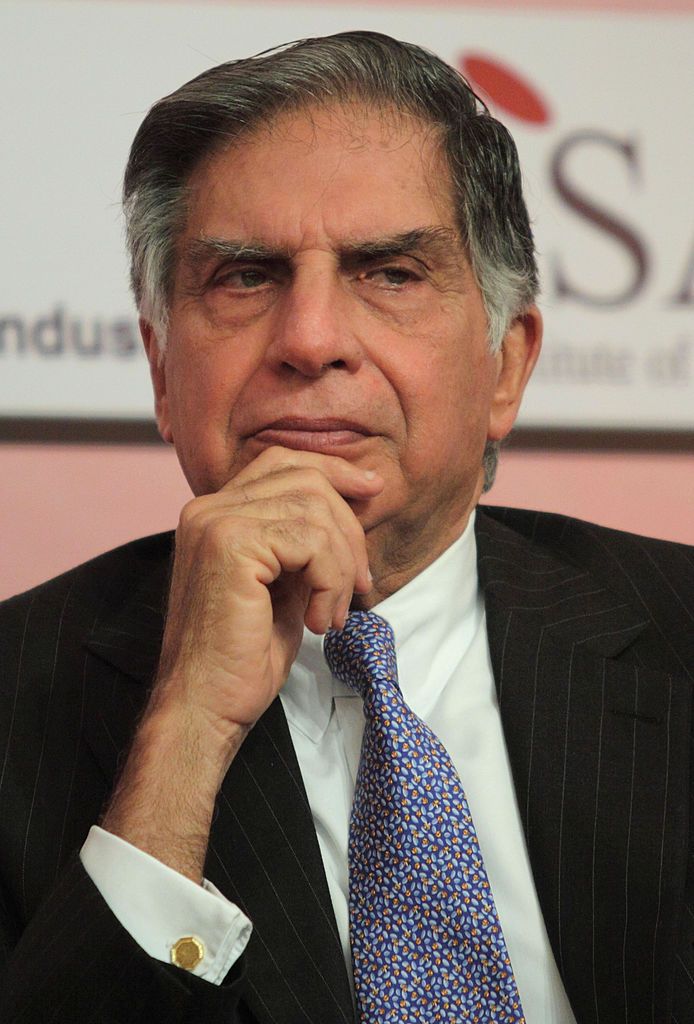 Ratan Tata picks up stake in 18-year old's pharma startup
NEW DELHI : Ratan Tata, chairman emeritus at Tata Sons, on Thursday put an undisclosed sum in a pharmaceutical beginning up Generic Aadhaar, in his own ability.
The startup is controlled by 18-year-old Arjun Deshpande, who is the founder and CEO. The Mumbai-based adolescent started his endeavor two years prior with a mean to carry moderate drugs to the majority.
"When Sir Ratan Tata came to know about the business plan, he was impressed and decided to be a part of this mission in a personal capacity and help Generic Aadhaar to reach every Indian," said Deshpande.
Source: Livemint