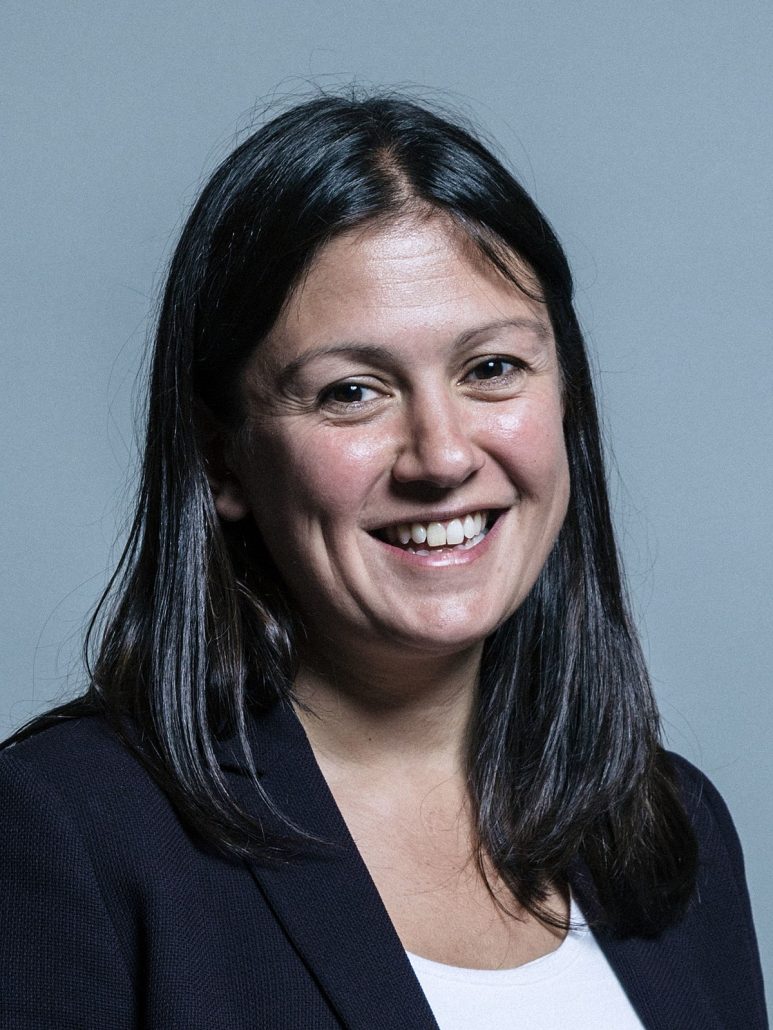 Indian-origin Lisa Nandy appointed UK shadow foreign secretary
Indian-origin Lisa Nandy, who lost in the Labour leadership contest to Keir Starmer, was on Sunday appointed shadow foreign secretary as the new party leader put together his shadow cabinet to monitor the work of the Boris Johnson government.
Nandy, 40, is MP from Wigan. She replaces Emily Thornberry, who was in the role in former leader Jeremy Corbyn's shadow cabinet. The composition of Starmer's team is seen as reflecting a purge of Corbyn's followers.
Starmer said the shadow cabinet will respond to developments related to the coronavirus pandemic.
Source: Hindustan Times