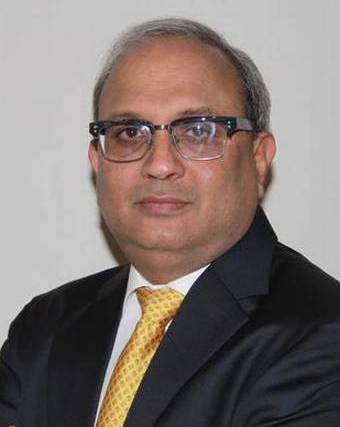 Every battered stock will not deliver, look for guaranteed survivors: Arora
NEW DELHI: Dalal Street veteran Samir Arora says one should look for guaranteed survivors, and not niche players, to sail through the ongoing coronavirus crisis in the market.
In an interview with ET NOW, Arora said he does not subscribe to the idea that the ongoing pandemic has brought in a life-time opportunity for investors to buy stocks.
"Every crisis is not an opportunity on Day 1 or Week 1 of the crisis," said Arora, Founder and Fund Manager of Singapore-based Helios Capital.
Source: The Economic Times