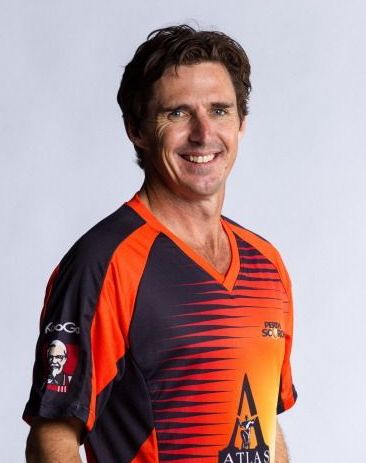 Brad Hogg rates IPL and PSL on a scale of 1 to 10
The Pakistan Super League (PSL) was founded in 2016 by the Pakistan Cricket Board (PCB) with five teams. The initial few seasons of the T20 league was played in the UAE due to security concerns in the country. Slowly but surely, the PCB decided to bring some matches back into the country which started with the knockout games and the final and then holding a part of the tournament in Pakistan as well.
Seeing their favorite Pakistani and international cricketers playing in front of them was a big opportunity and novelty for the cricket starved fans in the Asian country and when it was announced that the whole PSL 5 would be played in the country itself, the whole nation rejoiced. Many international cricketers signed up for the draft after seeing other teams playing international cricket securely in Pakistan.
Source: CricTracker