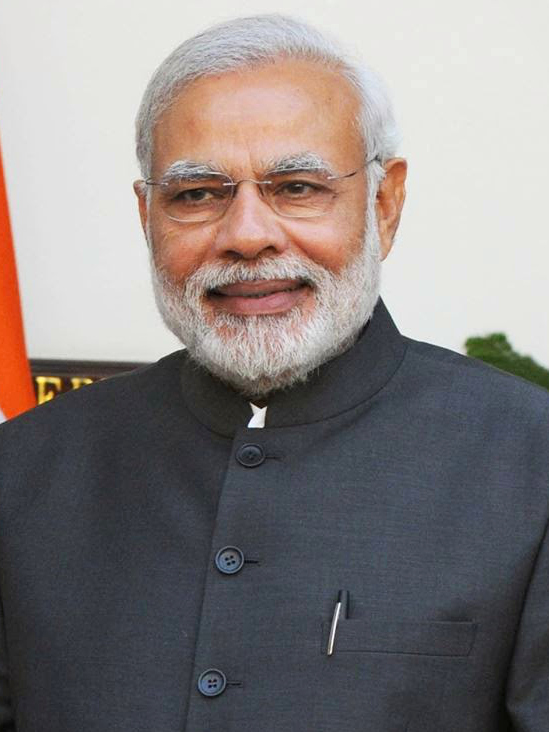 We are grateful to Election Commission: PM Narendra Modi tweets on National Voters' Day
Prime Minister Narendra Modi on Saturday greeted Indians on the tenth National Voters' Day as he praised the Election Commission of India (ECI) for making the electoral process "more vibrant and participative".
"We express gratitude to ECI for their many efforts towards making our electoral process more vibrant and participative," the Prime Minister wrote on Twitter.
"May this day inspire us to work towards increased voter awareness and turnout, which makes our democracy stronger," he said.
Modi tweet comes in just ahead of the assembly elections scheduled to be held in Delhi, where his Bharatiya Janata Party (BJP) is looking to do better, on February 8.
Source: Hindustan Times