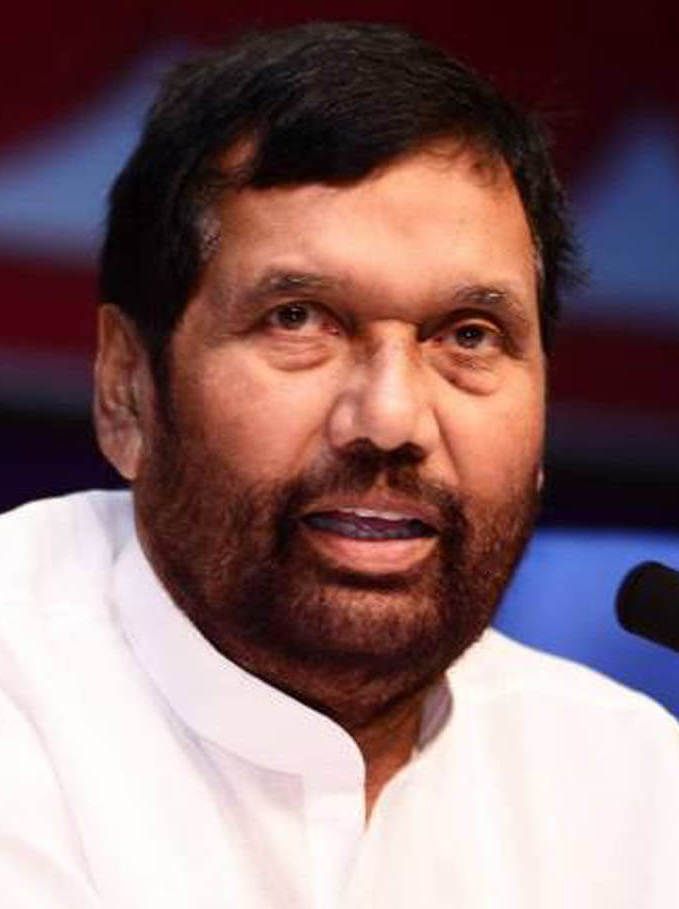 Does Rahul Gandhi Want Sanitisers Only for Rich, Not for Poor: Ram Vilas Paswan
Union Minister Ram Vilas Paswan on Tuesday asserted that there is no shortage of food grains for the poor and asked Rahul Gandhi to shun his "negative mindset" after the Congress leader attacked the Centre over its decision to use surplus rice for making ethanol.
The ethanol can be used to produce alcohol-based hand sanitisers and also for blending with petrol, the government has said.
After Gandhi accused the government of diverting the rice meant for the poor to manufacture sanitizers to wash hands of the rich, Paswan hit back at him and questioned if he does not want the economically weaker sections to use sanitizers and masks.
"Does he (Gandhi) want only the rich to use sanitizers and masks while India battles the coronavirus? Should the poor be left to die? It is our long-term planning to have so much sanitizers that the poor can also afford it.
Source: News18