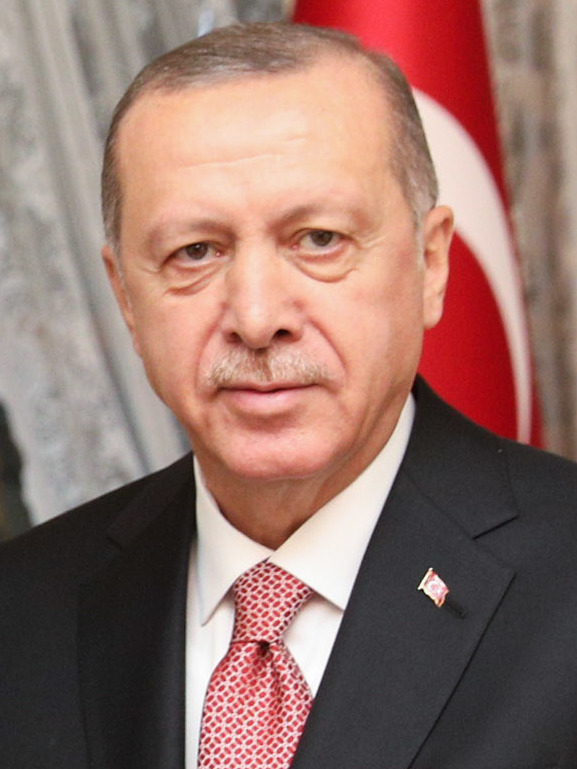 Erdogan: Turkish soldiers gradually being deployed to Libya
Turkish President Recep Tayyip Erdogan has said Ankara started moving military units to Libya to support the internationally-recognised Government of National Accord (GNA) in Tripoli, one of the two rival administrations in the North African country.
Sunday's announcement comes days after Turkey's parliament approved the deployment of troops in Libya after it received a request for military support from the GNA, headed by Fayez al-Sarraj.
The GNA's request came as it fends off a months-long offensive by renegade military commander Khalifa Haftar's eastern-based forces, which have received support from Egypt and the United Arab Emirates.
Source: Aljazeera