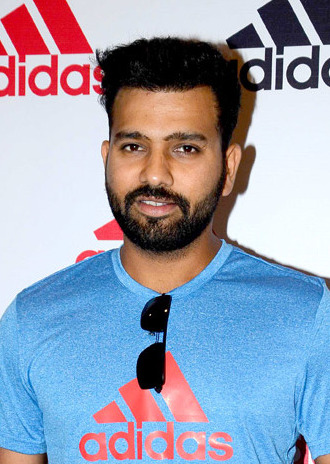 Rohit Sharma sends out strong message: 'Talk about me but don't drag my family'
He was one of Indian cricket's standout performers last year. But there is something that the vice captain of India's limited overs team is unhappy about. Rohit Sharma,who is currently on a break from international cricket, on Monday sent out a strong message to those writing about the family members of cricketers. Rohit was speaking about the controversy that erupted after the ICC World Cup as there were stories about senior players extending their families' stay beyond the designated number of days and Rohit said he felt hurt at families being dragged into it.
"Our families are there to support us, make us feel happy. When all these things were being written about, few of my friends came and told me and believe me or not, I was just laughing.
Source: Hindustan Times