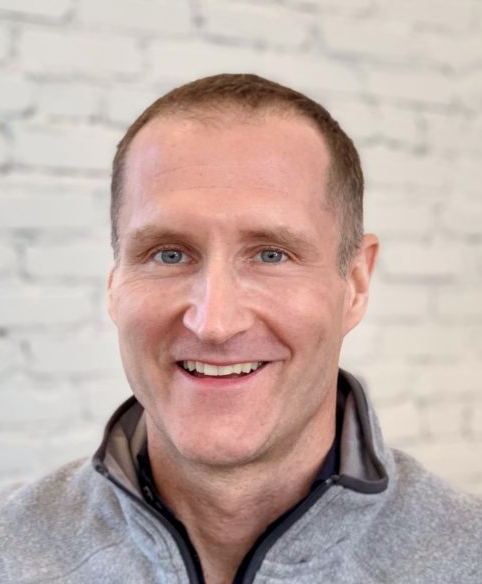 Apple may 'own the future' of personal computing with Apple Glass, says Gene Munster
Loup Ventures analyst Gene Munster thinks Apple's "design advantage" could help drive the success of its rumored augmented reality glasses.
On Tuesday, leaker Jon Prosser shared many details about the so-called "Apple Glass" device, but its overall design and form factor are still not clear.
In a research note published Friday, Munster said that "design will be central" to Apple's success in the AR glasses market — and added that Apple is well-positioned to make that work.
"Apple's track record with wearables, dating back to the EarPods, gives us confidence that Apple will lead the way in the augmented reality glasses category as it emerges over the next few years," Munster wrote.
Source: Apple Insider