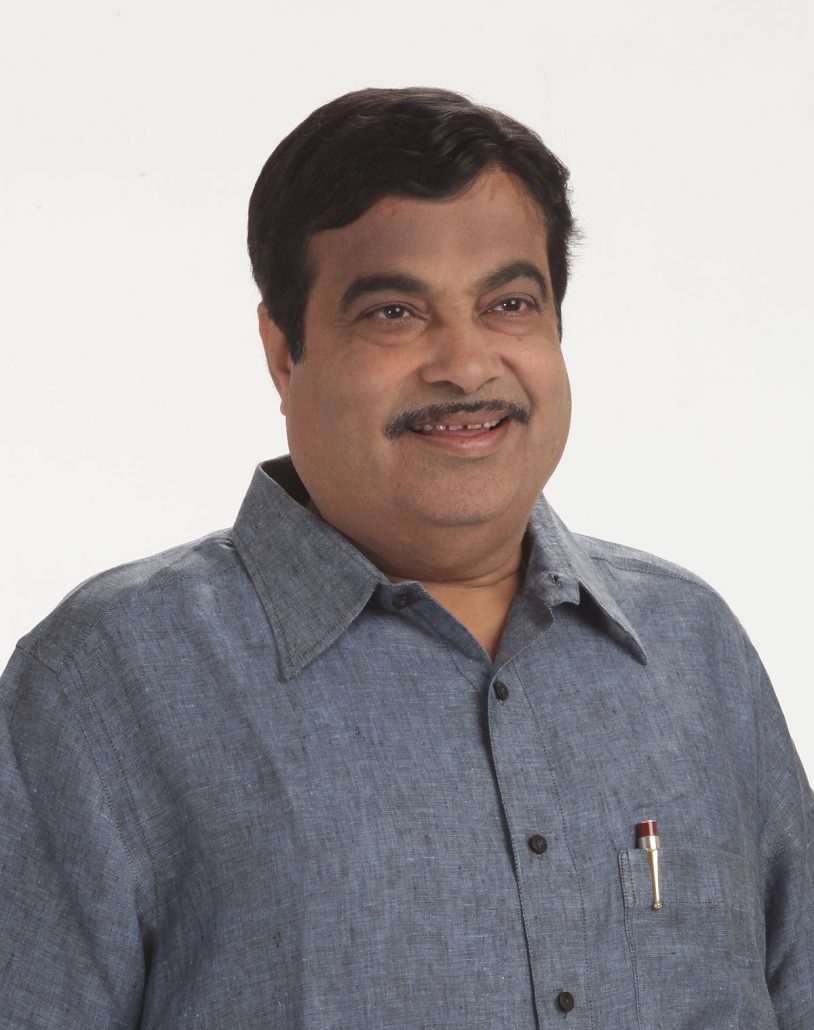 Vehicle scrappage policy in its final stage, says Nitin Gadkari
NEW DELHI : The long-delayed vehicle scrappage policy is in its last lap and will be finalized soon, road transport and highways minister Nitin Gadkari said on Thursday.
Gadkari was speaking at the Auto Expo 2020 in Greater Noida.
The proposed policy that has been in works for over six months is seen as an attempt by the government to boost automobile demand, which has been hit by weak consumer demand amid a slowdown in the broader economy. It is also expected to remove old, polluted vehicles off the roads.
Source: Livemint