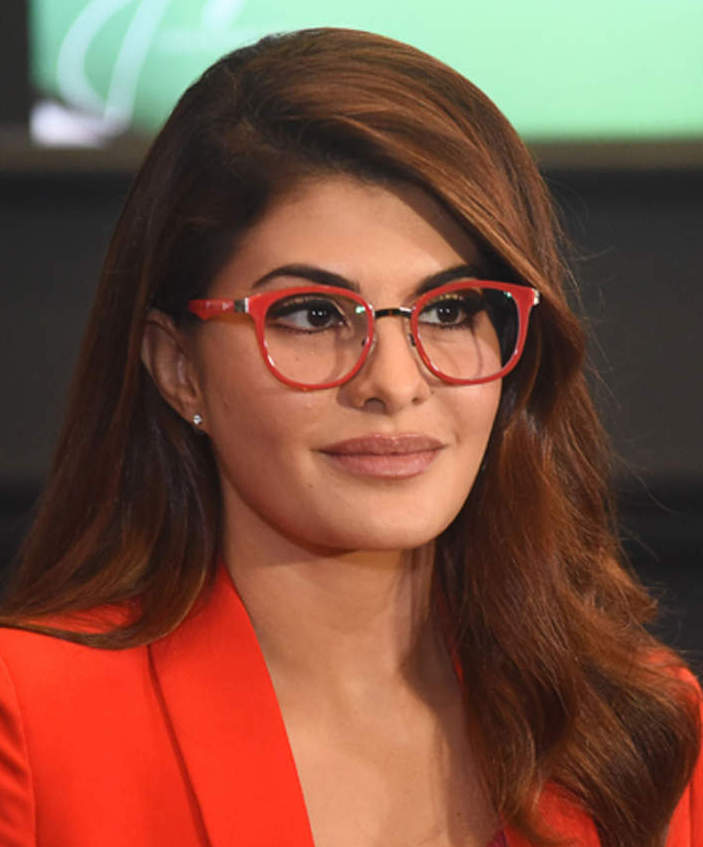 Jacqueline Fernandez goes live with a Coronavirus survivor to help spread awareness about the pandemic
Jacqueline Fernandez is known for her positive aura and shining her light with rays of hope amidst the darkest times. The actress has a philanthropic side to herself which is much more visible and evident during this time of the epidemic. The actress has taken various steps to battle problems the pandemic has caused. Jacqueline assisted the daily wage workers during the Covid-19 lock-down by providing funds for getting supplies to 2500 families in Mumbai who are facing repercussions of the lock-down.
Recently, going live on social media, Jacqueline took the initiative to talk to a Coronavirus survivor to clear out the confusion about the virus and the do's and don'ts to maintain during the lock-down.
Source: Bollywood Hungama