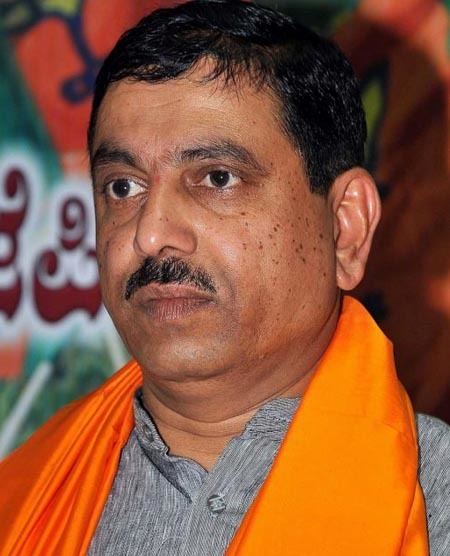 Govt to stop substitutable coal import; can go for auction of 100 fully explored new blocks: Joshi
Union minister Pralhad Joshi on Sunday said the Centre will stop the "substitutable import" of coal in the next three to four years and can go for auction of 100 fully explored blocks.
The statement assumes significance in view of recent developments in the sector where the government recently brought an ordinance to amend laws to open up coal mining to firms other than those in the steel and power sectors, removing restrictions on end-use of the fuel.
Terming the promulgation of the ordinance as "one of the major reforms", the coal minister in an interview to PTI said that "whatever the substitutable shortfall is there…we want to achieve it in the coming three-four years. That may be around 2023-24. We want to stop the substitutable import of the coal".
Source: Livemint