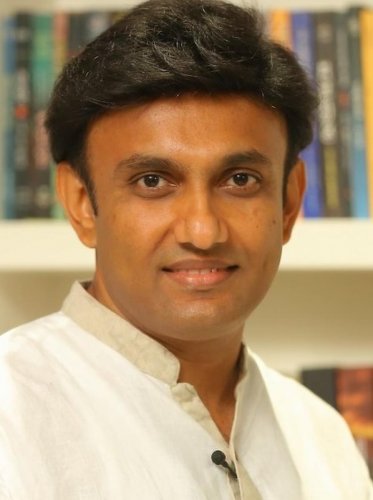 Will increase COVID-19 testing in Karnataka by ten-fold: K Sudhakar
Medical education minister of Karnataka, K Sudhakar, on Wednesday said that the state would increase number of individuals being tested for coronavirus (COVID-19) by nearly ten-fold, with the combined efforts of private and government laboratories.
Sudhakar said that the department is seeking more permissions to involve private labs as well as scale up the number of individuals being tested for the deadly virus in Karnataka.
"In the next eight to ten days, my target is around 50,000 tests," Sudhakar told Mint.
Source: Livemint