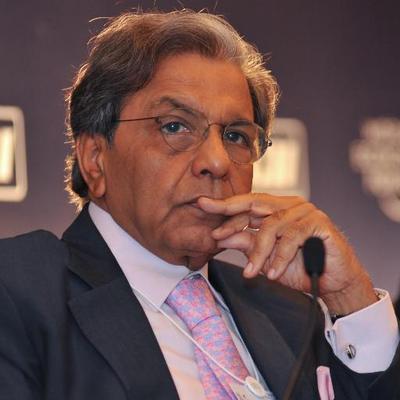 Finance Commission chief raps IMF for soft approach on rich countries' failures
New Delhi: Fifteenth Finance Commission (FFC) chief N.K. Singh on Friday questioned the way the International Monetary Fund (IMF) scrutinizes the policies of the rich and poor nations, saying a selective approach does not inspire confidence in the institution and could render it irrelevant.
Singh's criticism of IMF's approach comes in the wake of its chief economist Gita Gopinath saying earlier this month that its next revision of India's growth forecast in January is likely to be a "significant downward revision".
Source: livemint