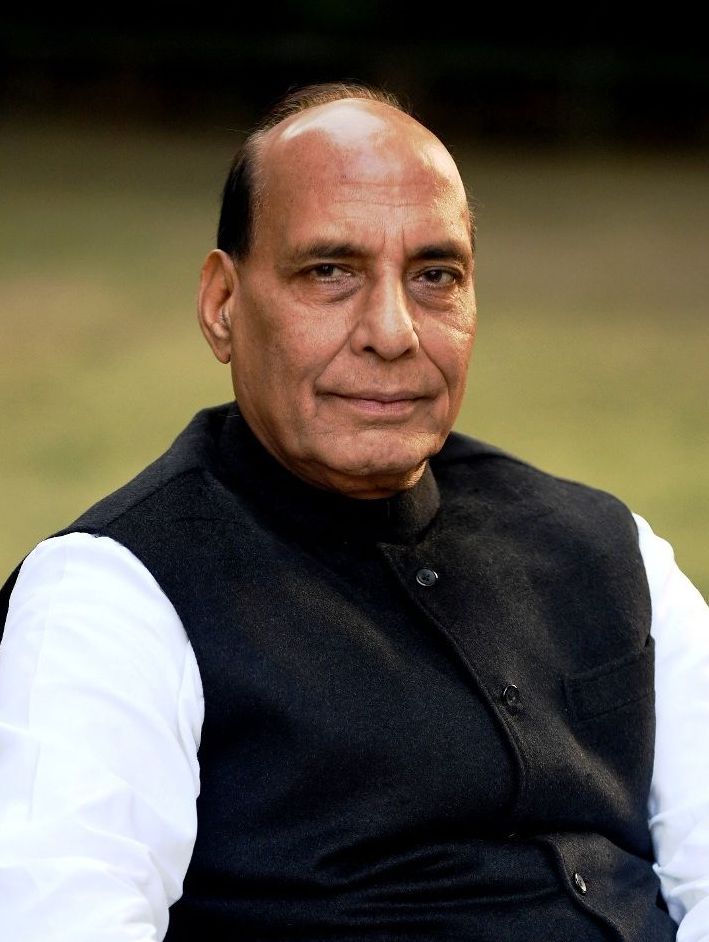 India, China talking though diplomatic, military channels to resolve Ladakh standoff: Rajnath Singh
NEW DELHI: India and China are talking through diplomatic and military channels to resolve the ongoing troop confrontation in eastern Ladakh, said defence minister Rajnath Singh, adding even the major 73-day Doklam face-off in 2017 had also been defused through bilateral dialogue.
The minister, in a couple of interviews to television channels on Saturday, did not directly answer whether Chinese troops had actually intruded deep into Indian territory across the Line of Actual Control in eastern Ladakh.
"There are perceptional differences with China over the LAC," he said, but added in another interview later in the day that the Chinese soldiers had "come a little further than they used to earlier" to make the "situation different this time".
Source: The Times of India