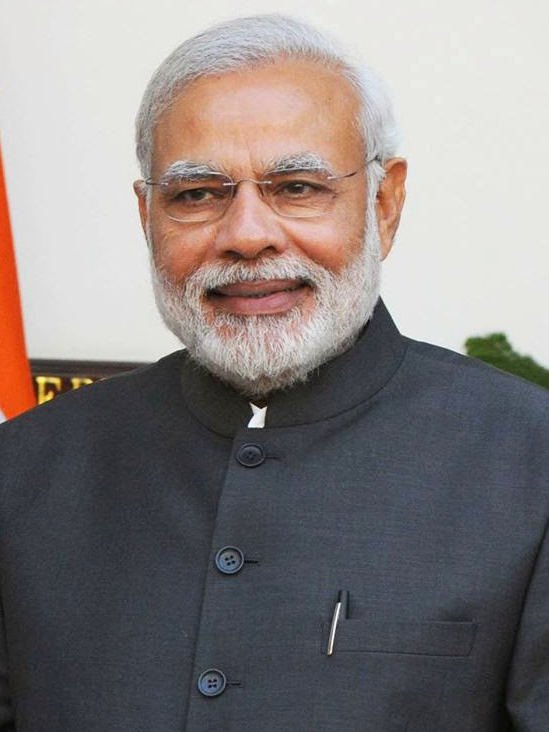 PM Modi on Mann Ki Baat: Be more vigilant as economy opens up
 In the 65th edition of his monthly radio programme 'Mann Ki Baat', which coincides with the last date of the fourth phase of nationwide lockdown, Prime Minister Narendra Modi today warned people to not let their guards down as the economy opens up gradually from tomorrow. The government has announced a phased exit from over two-month lockdown from tomorrow as lockdown 5.0 has been turned into 'Unlock 1.0'.
Here are the key highlights of PM Modi's Mann Ki Baat address:
-"COVID-19 is very much there and we cannot be complacent. Keep fighting. Wear masks. Wash hands. Take all other precautions. Every life is precious," PM Modi said.
-PM Modi stresses on the importance of saving water during rainy season.
-PM Modi on locust attack: It tells us that how a small creature can also create so much of trouble for us. We are using modern techniques to fight the menace. We will fight out this agriculture crisis.
Source: Livemint