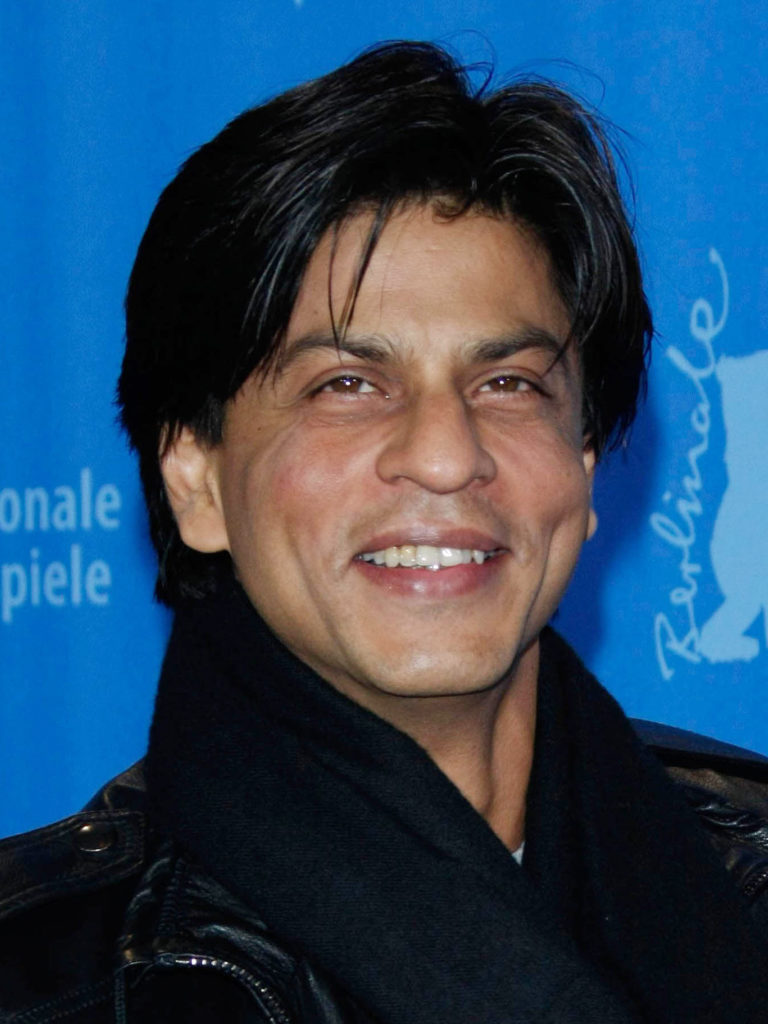 Jeff Bezos Calls Shah Rukh Khan 'Most Humble Man', Almost Chokes on Water at Khan's Response
Shah Rukh Khan might be a number of things, but the actor has never been a pretentious man. He has been playfully arrogant about his success, as well as brutally honest about his failures. During his recent interaction with Amazon chief Jeff Bezos, he displayed the SRK brand of wit in response to a compliment paid to him.
Bezos was on stage with SRK and Zoya Akhtar, when he said, "I was talking to them backstage and he's one of the most humble people I have ever met." As the audience cheered, Shah Rukh said, "It's only because my last few films haven't done well." Bezos, who had just taken a swig of water, almost choked trying to control his laughter.
Source: News18.com