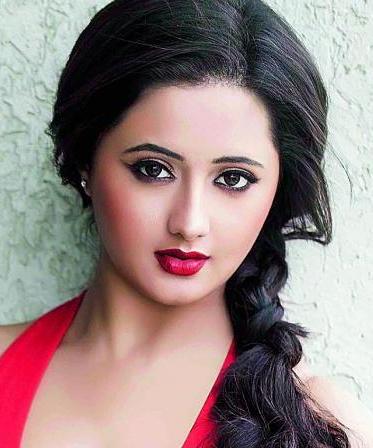 Rashami Desai says she battled 'deep depression', reveals what helped her overcome the dark phase
Television actor Rashami Desai has opened up about her battle with depression for almost four years and said that it was her work which helped her come out of the dark phase. She added that she never let her personal struggles come in the way of her work.
"I was in deep depression for almost four years and I really wanted to leave life. I did not want to see anybody's face. You know when you expect something and get something else and life will give you surprises in many ways and when you are not ready to accept the reality, you somehow find it difficult," she told Pinkvilla in an interview.
Source: Hindustan Times