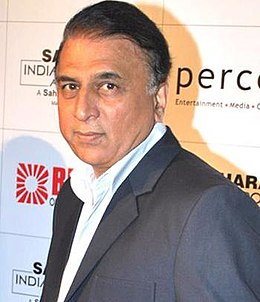 'Insult to the great man': Sunil Gavaskar slams BCCI official for alleged 'insensitive statement'
The postponement of the Indian Premier League has started a debate on the status of the tournament in the future. The media, officials, former cricketers, and current players are all perplexed on when the cash-rich league will start and what will be the status of the foreign players. The 13th season of IPL was put on hold till April 15 by BCCI amid the ongoing Covid-19 pandemic.
The league was scheduled to begin on March 29 but the government issued a travel advisory that foreign players wouldn't be issued visas to come into the country. The tournament was ultimately postponed.
Source: Hindustan Times