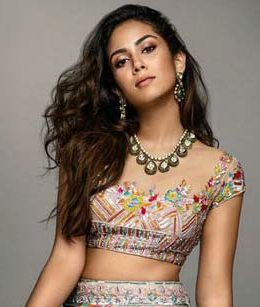 Mira Kapoor urges people to give a paid leave to their house helps
Coronavirus has brought the world to a halt as the number of affected people keeps increasing on a daily basis. Major countries have taken the hit and the list includes some of the biggest names from across the globe. Even though people have cured from it, the death toll also keeps increasing.
As the government has suggested, a lot of people including the celebrities, have self-quarantined themselves and Mira Kapoor has urged people to be considerate towards the house helps. She said that it's better to give them paid leave and let them go back to their villages and spend time with their families. Since they survive on a month-to-month basis, be considerate enough to let them heal without a pay cut. Mira concluded her message as she said help those who help you.
Source: Bollywood Hungama