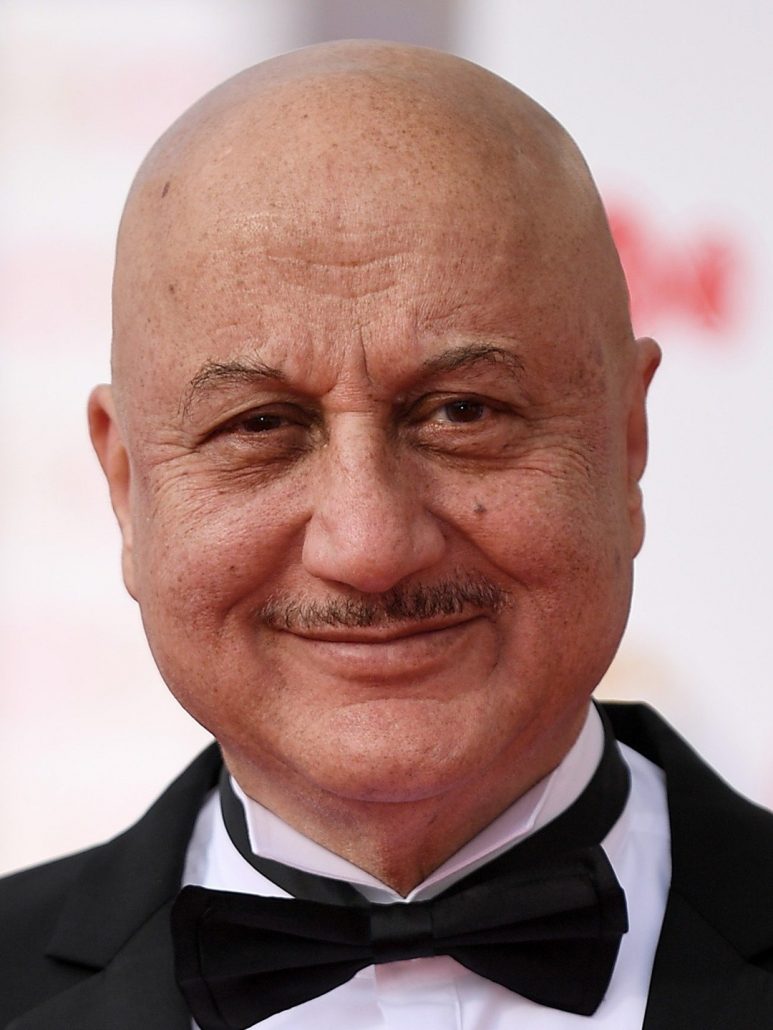 Anupam Kher returns to India from US, goes into self-isolation
Veteran actor Anupam Kher, who returned from the US on Friday, said as a precautionary measure he will be self-isolating himself, amid coronavirus scare.
The actor said he tested negative for coronavirus upon his arrival in the country.
"I have just landed. I was tested at the airport and I was given a clean chit. But on my own I will be staying at home. I've to go on self-isolation. We must," Kher told PTI.
The actor was filming for TV series New Amsterdam in New York City for the past several weeks before the show halted production due to COVID-19.
Source: India Today